Studio
Finally we're launching our much anticipated Leather Wristbands! After scrutinising a multitude of suppliers and qualities we are now happy to bring you some leather love. The TID Leather Wristbands are designed specifically to fit the No.1 and are made from Italian vegetably tanned leather. Vegetable tanning gives the leather unique natural characteristics and is environmental-friendly. The TID Wristbands combines comfort and look, fashion and tradition, uniqueness and versatility. Yes – these wristbands are awesome!
Italian vegetably tanned leather, Ion coated stainless steel buckle.
Length: 240 mm Width: 21.5 mm.
Studio / About / Join Us
About
Form us with love is a stockholm based design studio. For almost ten years, the internationally acclaimed studio has put dialogue and relevance at it's core, using strategic design to position, build and sustain brands of tomorrow…
Read more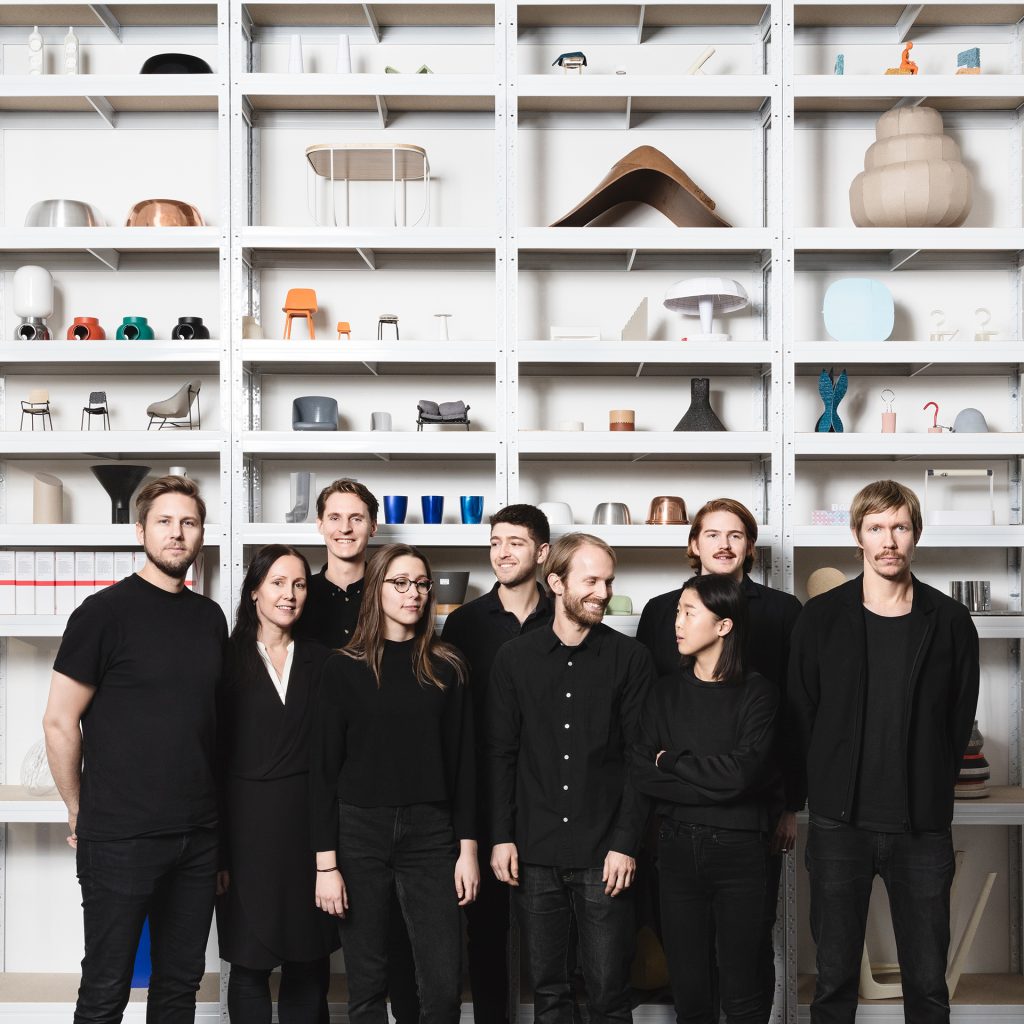 Join us
We're blessed with a vibrant office culture, with co-workers from around the globe. Hands on individuals who share our common goal of not only producing relevant, beautiful design but helping our collaborators to work, produce, function and think more effectively.
Read more
Studio / People