Studio
TID is a Stockholm based watch brand founded in 2012 by Ola. E Bernestål, Petrus Palmér and design studio Form Us With Love's Jonas Pettersson and John Löfgren. TID is the Swedish word for 'time' and accordingly TID strives to offer iconic products with genuine value over time. With a limited range of unique pieces, we produce striking products to wear everyday.
Studio / About / Join Us
About
Form us with love is a stockholm based design studio. For almost ten years, the internationally acclaimed studio has put dialogue and relevance at it's core, using strategic design to position, build and sustain brands of tomorrow…
Read more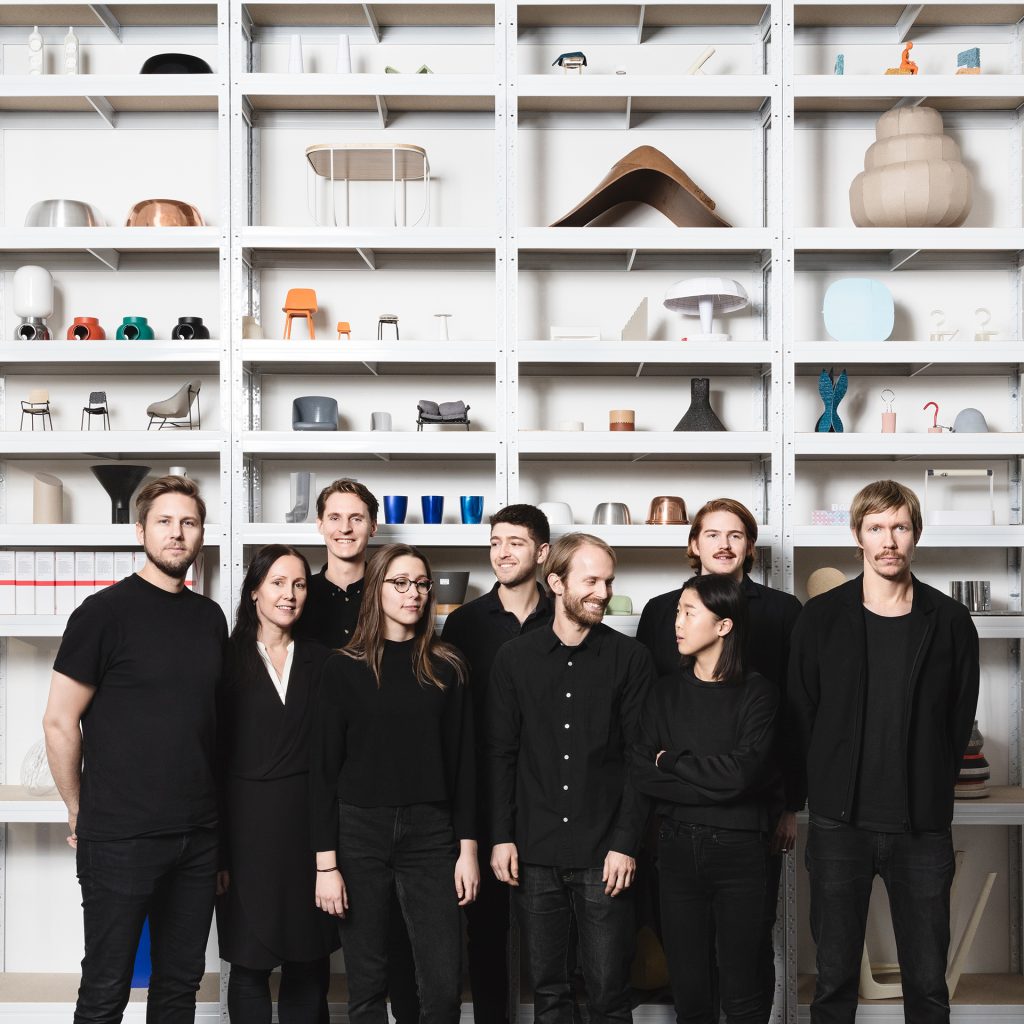 Join us
We're blessed with a vibrant office culture, with co-workers from around the globe. Hands on individuals who share our common goal of not only producing relevant, beautiful design but helping our collaborators to work, produce, function and think more effectively.
Read more
Studio / People