Studio
This year Form Us With Love is proud to have curated the Swedish Pavilion during Salone del Mobile in Milan in April 8-13. Swedish design studio Form Us With Love has created a joint show and meeting place for the annual pavilion, this year named IN REAL LIFE – a connective presentation of Swedish designers and companies entering the classic Art Nouveau palace – La Postina, in the Brera district, a platform for design and face-to-face conversations.
A long table with 24 selected chairs are at the centre of the IN REAL LIFE exhibition, all of which represent a unique relationship between producers and designers. During the day, the table serves as a place to work, meet, or simply enjoy a snack of Swedish delicacies from the Milan-based Björk Swedish Brasserie. At midnight, the table transforms into an exclusive dining table for 24 selected international guests, a careful blend of buyers, designers, architects, producers and media.
"We live in a time where we connect with people all over the world, regardless of distances. However, we also believe in live meetings to inspire creativity and establish collaborations which in turn create new business opportunities." Form Us With Love.
Around the IN REAL LIFE table one finds a carefully curated display of designers and producers, including; Monica Förster, Anki Gneib, Emma Olbers, Anna Wedin, Jangir Madaddi, Nina Jobs and Matti Klenell, all showcased on an oak floor by Bjoorn.se and our lighting for Ateljé Lyktan.
"Join us around our table, and meet some of our most influential entrepreneurs and producers from Sweden – IN REAL LIFE."
Studio / About / Join Us
About
Form us with love is a stockholm based design studio. For almost ten years, the internationally acclaimed studio has put dialogue and relevance at it's core, using strategic design to position, build and sustain brands of tomorrow…
Read more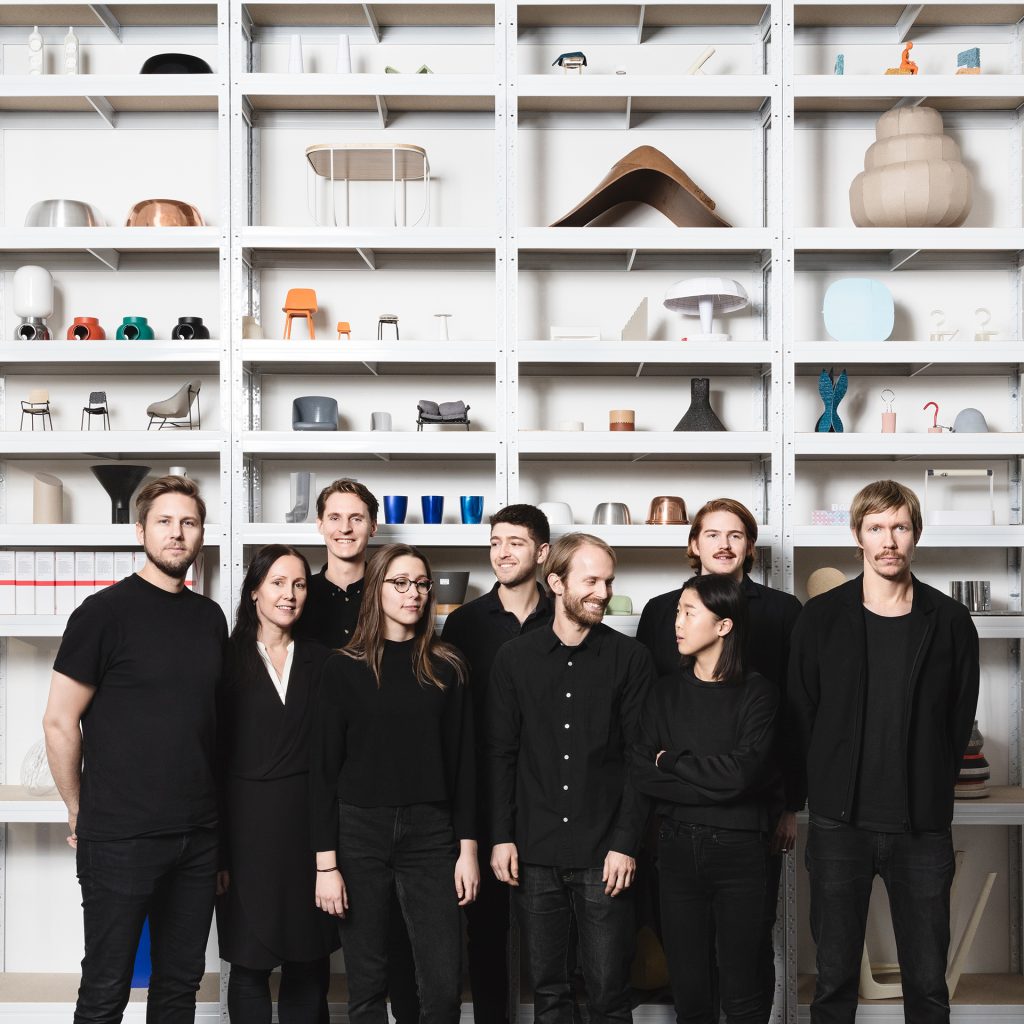 Join us
We're blessed with a vibrant office culture, with co-workers from around the globe. Hands on individuals who share our common goal of not only producing relevant, beautiful design but helping our collaborators to work, produce, function and think more effectively.
Read more
Studio / People