Excursions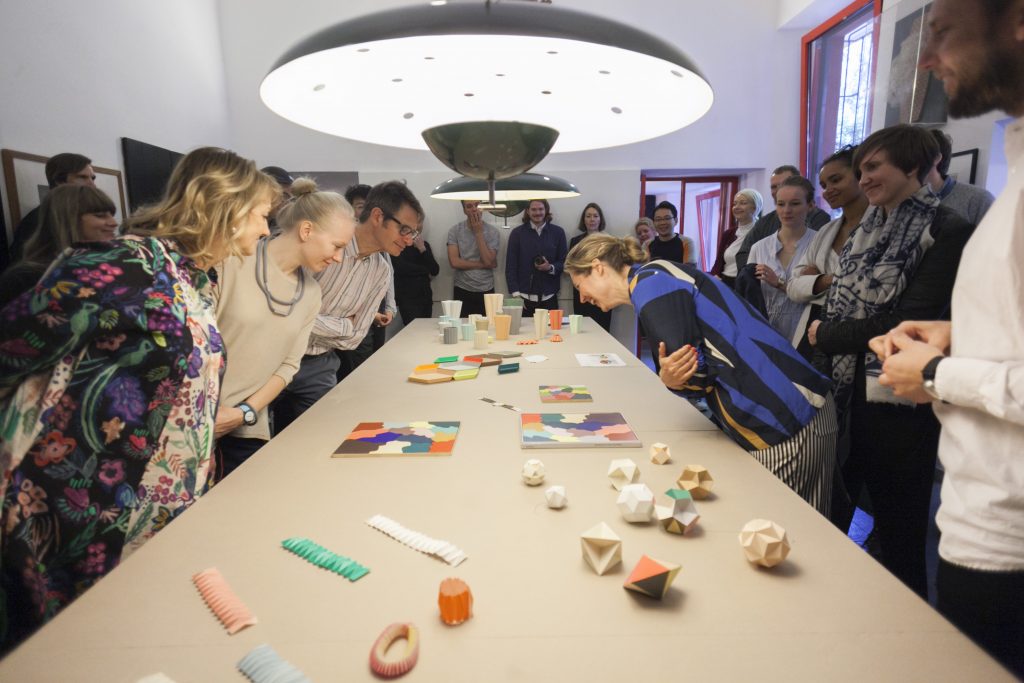 Prototypa – Milan
During Milan design week this April, Form Us With Love temporary moved their practice to engage in the second round of Prototypa—a four-day series of talks on the act of prototyping. Inhabiting a Milanese architect firm, located in the centre of the city, Prototypa brought four conversations in an honest setting, delivering actual and speculative design assessments to a keen and curious audience.
First out was a conversation with Kristofer Hansén, Chief Designer at Scania, discussing how the latest series of trucks were prototyped, a process that took over ten years to complete. This followed by a Wednesday morning with Sara Sjöbäck and Tina Eklund, Alumni students at Beckman's School of Design covering how material can inform both expressive and sound design.
Thursday, offered a dialogue between Helena Toresson and Jonas Edblad from Wingårdh architects on the significance of consensus, prototyping with context at core. And last but not least, a Friday morning with designer Clara von Zweigbergk, who generously shared her poetic prototyping methods, using carefully selected paper, hand folding and tape.
'New technologies and old crafts are simultaneously characterising design today,' says Jonas Pettersson CEO of Form Us With Love, 'this series is providing a context for prototypes as means of exchange—an articulation of where we believe design is heading.'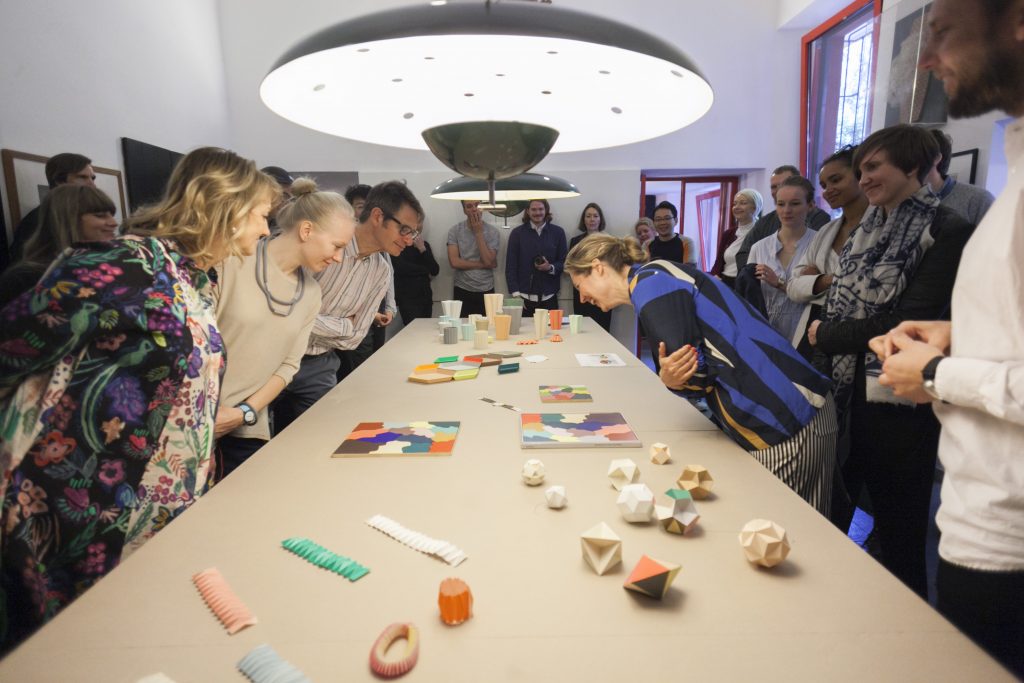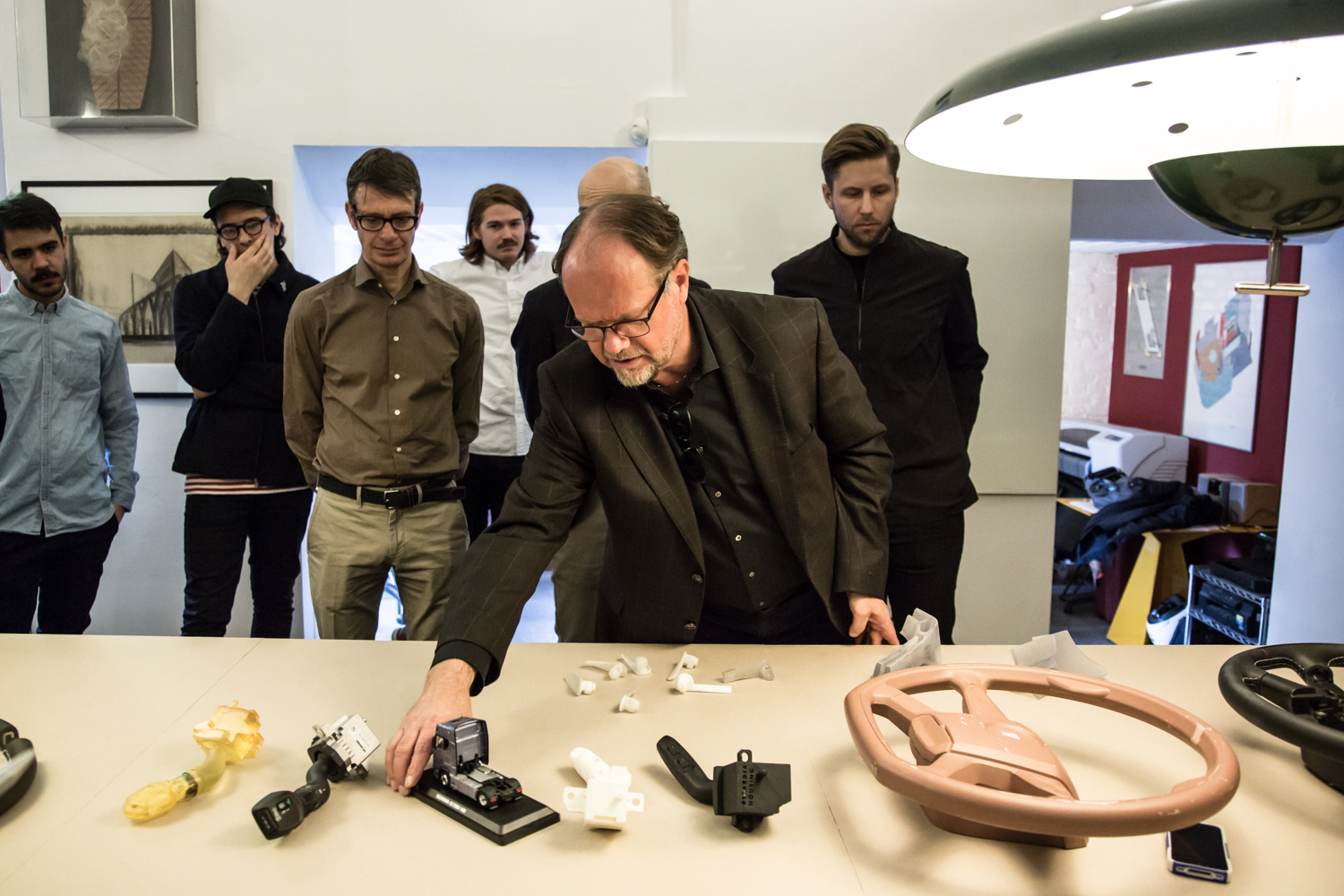 Thinking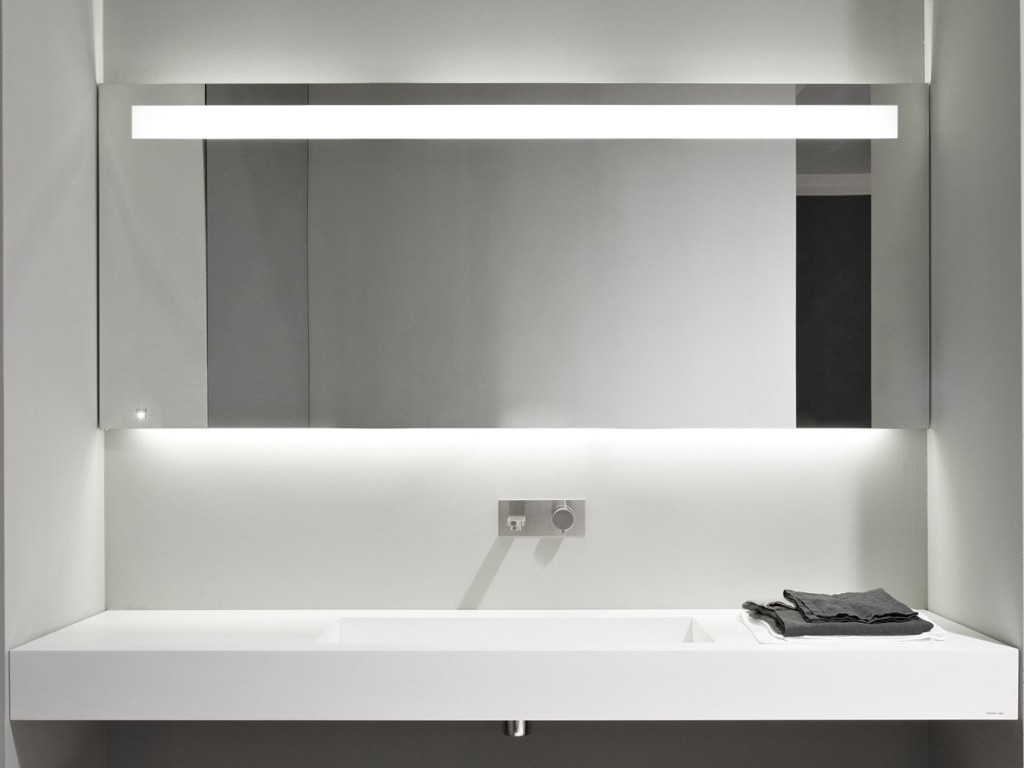 Water Faucet
You try to locate the sensors, looking for those dark coloured lenses usually placed in the stem of the faucets. But you can't see anything! It's 'minimalism'. You place your hands a wide as you can, moving frantically to try to maximise the chance for a reflection to hit the sensor—it still doesn't work.
Read more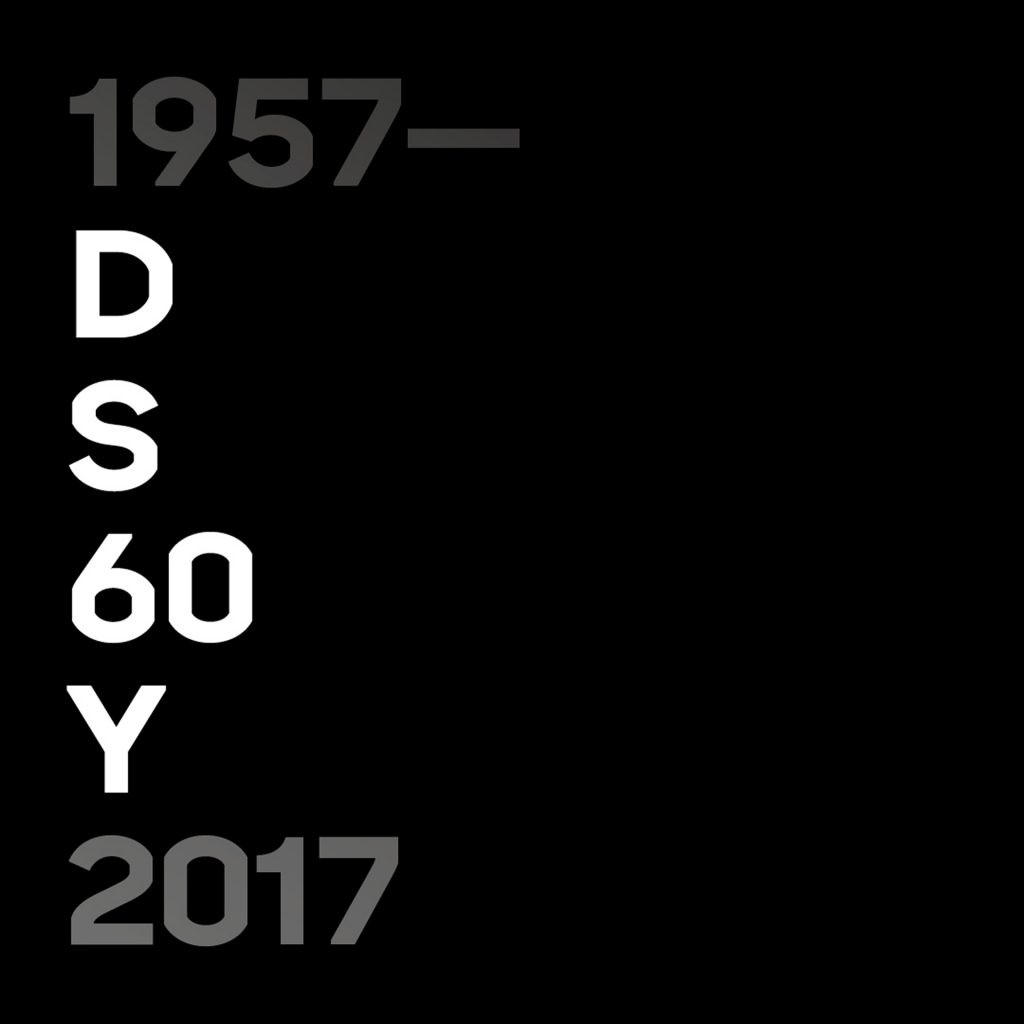 DESIGN SWEDEN 60 YEARS
Design Sweden is an independent organisation set up with the purpose to nurture and enable designers living and working in Sweden and those operating abroad. Celebrating 60 years this year, the organisation is continuing to engage in design from an industry as well as a public perspective. This years anniversary celebrations include an evening of talks around the theme of […]
Read more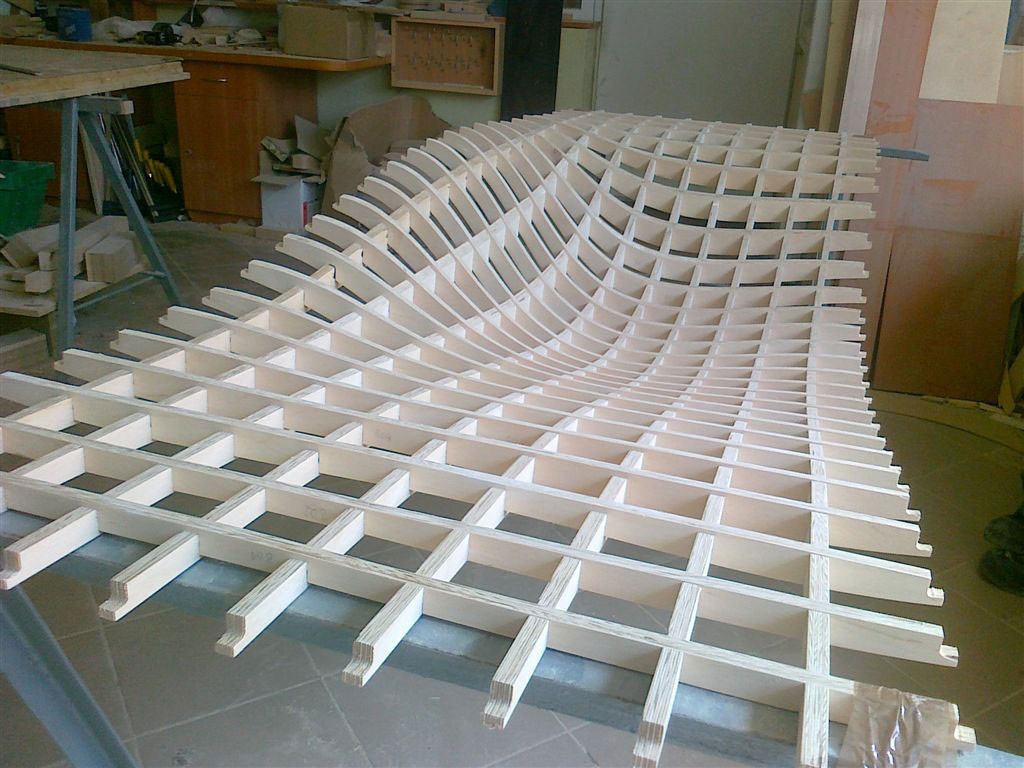 Comforty Living
In 2009, Comforty Living invited a number of renowned European designers to compete for a contract — Andersen & Voll from Norway, Philippe Negro from France, to name a few. We were invited to Warsaw to each design a sofa. The best piece was then picked by a jury and put in production.
Read more