Excursions
PROTOTYPA – TORONTO
After successfully hosting design forum Prototypa in Stockholm, Milan, and London, Form Us With Love is invited to IIDEX in Toronto during the two-day long fair hosting the fourth edition of Prototypa. The part of the design process that accumulates prototyping, will be unpacked in four talks with Toronto's leading industry practitioners, curated and hosted by Form Us With Love and moderated by Lia Forslund, in collaboration with IIDEX Canada and Shaw Contract Group.
On Wednesday the 29th November, Jamie Wolfond from Good Thing, will reflect on his dual designer-manufacturer mindset, followed by Tom Chung founder of Tom Chung Studio, who will discuss material-economic ways to explore an idea.
On Thursday the 30th, Thomas Fougere of Thom Fougere Studio will talk about prototyping through an investigative perspective, this followed by a session with designer Brian Richer from Studio Castor, who will reveal the bridge between sculpture and design.
Prototypa goes behind the scenes to present a series of mental exchanges between designers and manufacturers in collaboration. Each talk and curation unveils mutual discoveries along the way, sharing the sometimes spontaneous but pivotal interpretations that lead us to surprisingly good results.
More info: Dates & Times
Thinking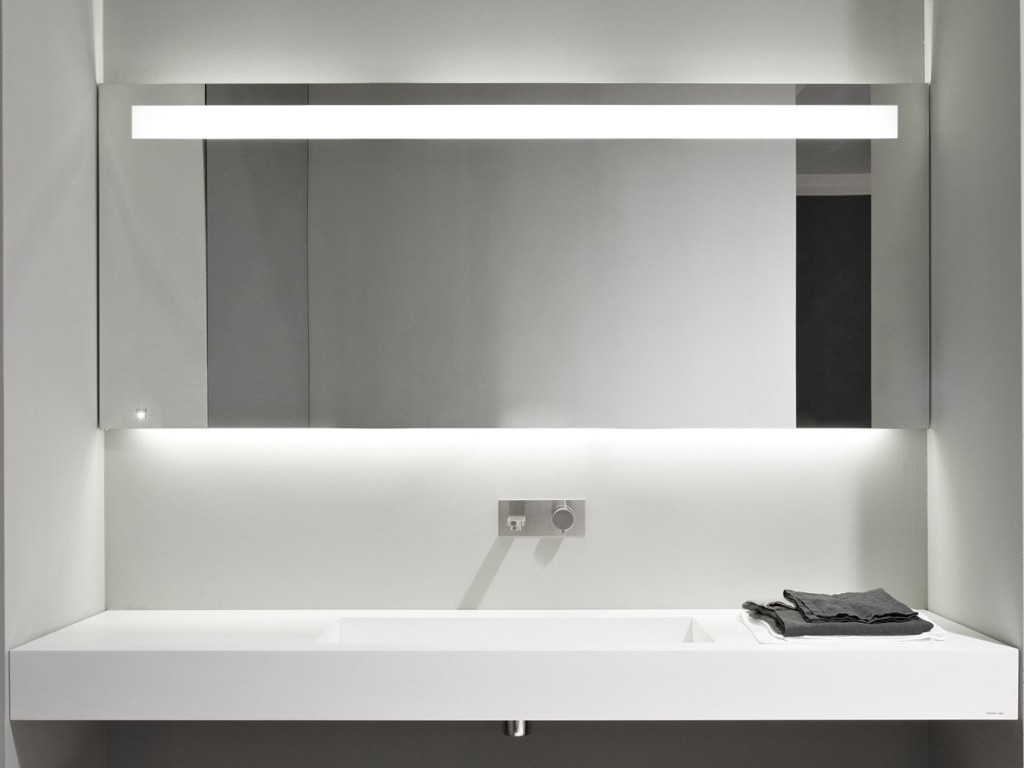 Water Faucet
You try to locate the sensors, looking for those dark coloured lenses usually placed in the stem of the faucets. But you can't see anything! It's 'minimalism'. You place your hands a wide as you can, moving frantically to try to maximise the chance for a reflection to hit the sensor—it still doesn't work.
Read more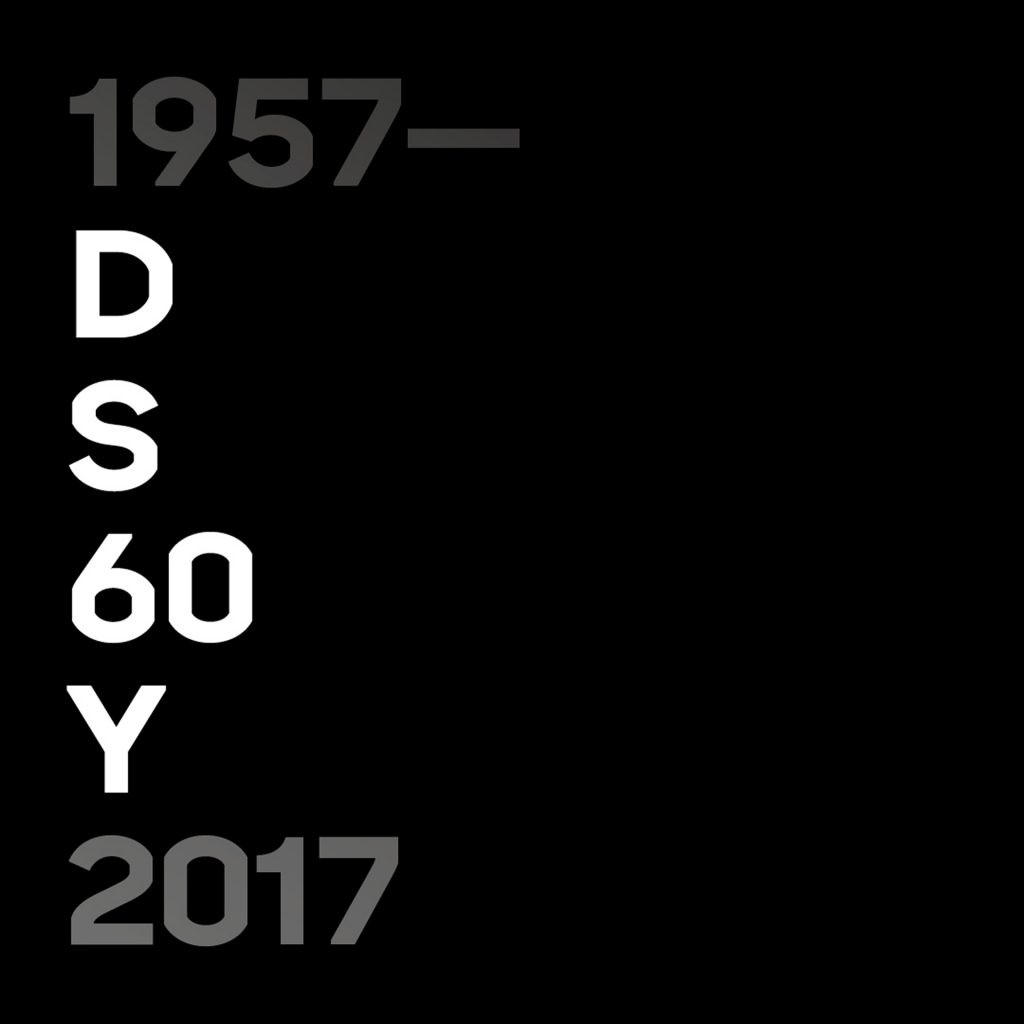 DESIGN SWEDEN 60 YEARS
Design Sweden is an independent organisation set up with the purpose to nurture and enable designers living and working in Sweden and those operating abroad. Celebrating 60 years this year, the organisation is continuing to engage in design from an industry as well as a public perspective. This years anniversary celebrations include an evening of talks around the theme of […]
Read more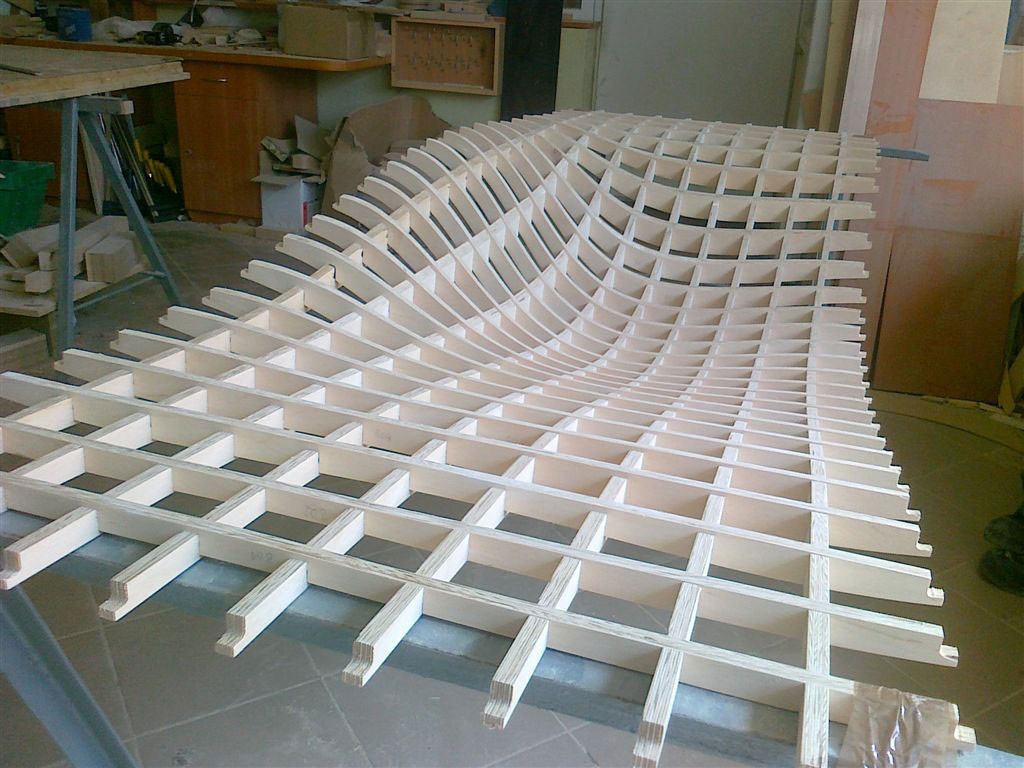 Comforty Living
In 2009, Comforty Living invited a number of renowned European designers to compete for a contract — Andersen & Voll from Norway, Philippe Negro from France, to name a few. We were invited to Warsaw to each design a sofa. The best piece was then picked by a jury and put in production.
Read more