Publications
RÖHSSKA 100 YEAR
Gothenburg is renown for being one of the world's most inventive cities and the proximity between industry, design and public is more present here than any other Swedish city. With a historic, rich and informed design collection, Röhsska Design Museum is an iconic Swedish design platform.
 
As part of the Röhsska's centennial celebrations, Jonas Pettersson, CEO of Form Us With Love was invited to take part in a seminar addressing the museum's future potential, Pettersson was convinced; the museum has every opportunity to find a strategic focus and re-position as a place where inherit cultural values meet inventive design progression, perhaps even in collaboration with the new generation designers at the neighbouring HDK—Academy of Design Gothenburg.
 
However, Pettersson agreed that the emphasis is in a need of a shift, a hub is a center of activity, and is precisely this sense of liveliness that can reinforce Röhsska's contemporary stance. As a curators, Form Us With Love has consciously tried to influence institutions to create affordable, nimble occasions, casual conviviality and general interaction—where design can be accessible to both industry and public, sharing design effortlessly.
Thinking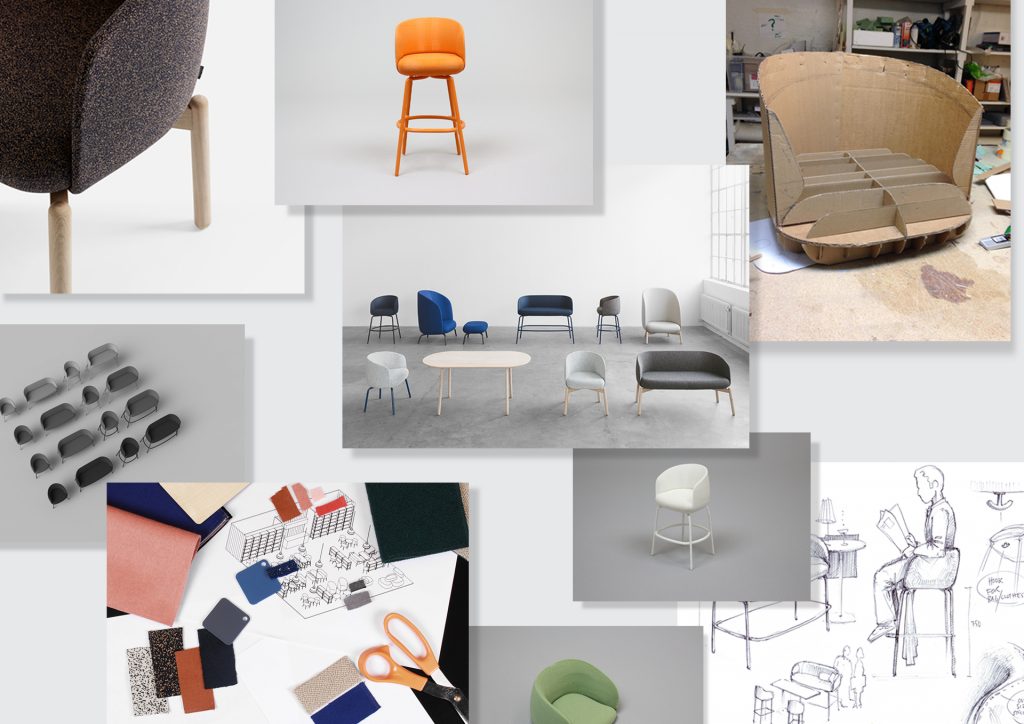 LIENERS DESIGN LOUNGE
This month, Form Us With Love participated in an evening symposium, held at the beautiful Marmorsaal in Weissenburgpark, Stuttgart, Germany. In a series of talks, hosted by Liener büromöbel, design was tackled in three sub-sections; team, room and process. Speakers included Prof. Ulrich Weinberg from Hasso Plattner Institut in Potsdam, Markus Schiffer, Country Manager at Buzzi Space […]
Read more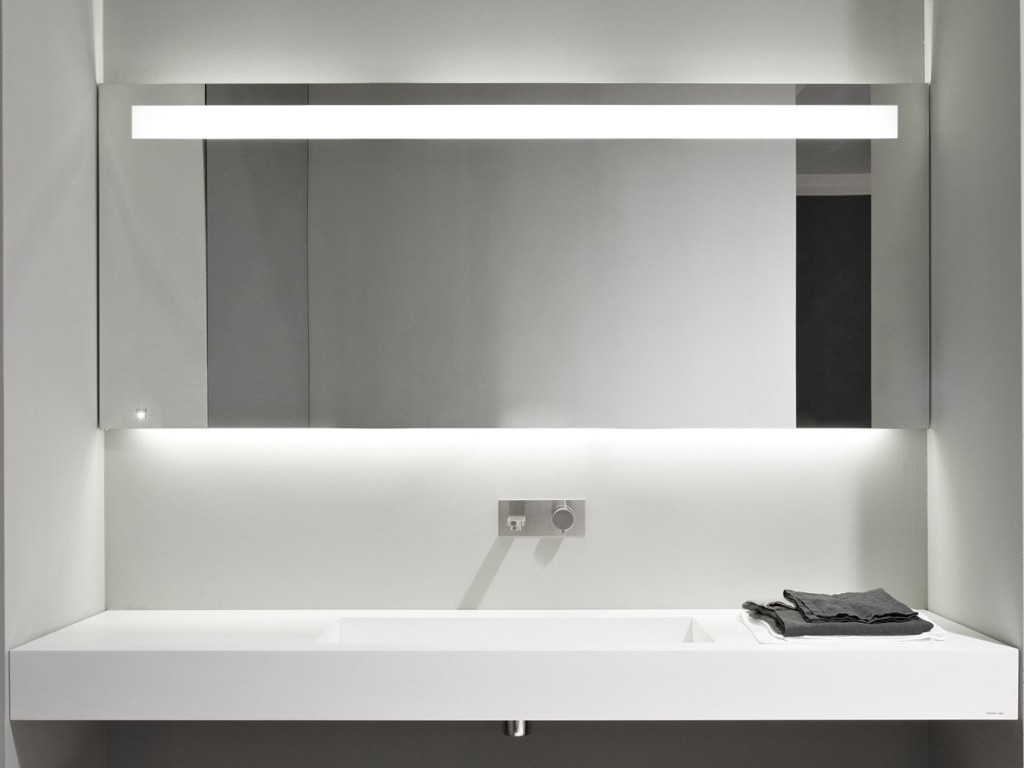 Water Faucet
You try to locate the sensors, looking for those dark coloured lenses usually placed in the stem of the faucets. But you can't see anything! It's 'minimalism'. You place your hands a wide as you can, moving frantically to try to maximise the chance for a reflection to hit the sensor—it still doesn't work.
Read more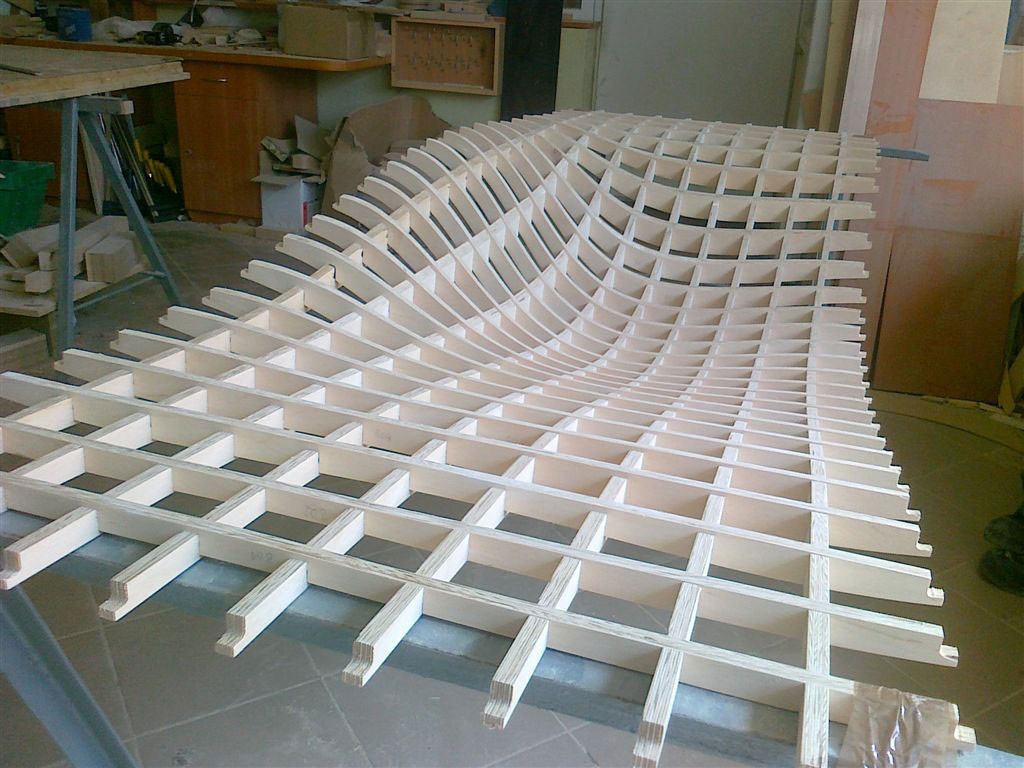 Comforty Living
In 2009, Comforty Living invited a number of renowned European designers to compete for a contract — Andersen & Voll from Norway, Philippe Negro from France, to name a few. We were invited to Warsaw to each design a sofa. The best piece was then picked by a jury and put in production.
Read more