Excursions
SALONE SATELLITE 20 YEARS
Last year marked the ten-year anniversary of Form Us With Love. One of the first projects to embark on the studio's career, was Cord Lamp, a brilliant floor lamp, designed with essence in mind. The prototype for Cord Lamp was shown at Greenhouse in Stockholm and later Salone Satellite in Milan 2005, only to be picked up by Design House Stockholm, who has successfully produced and sold the iconic floor lamp for the past ten years.
This April 2017 Salone Satellite in Milan will turn 20 years, which calls for a celebration, including an exhibition showcasing an anthology of pieces conceived by designers whose careers took off at the fair. As an honoured part of this celebration, the Cord Lamp is present, as an excellent remembrance of where it all began.
Thinking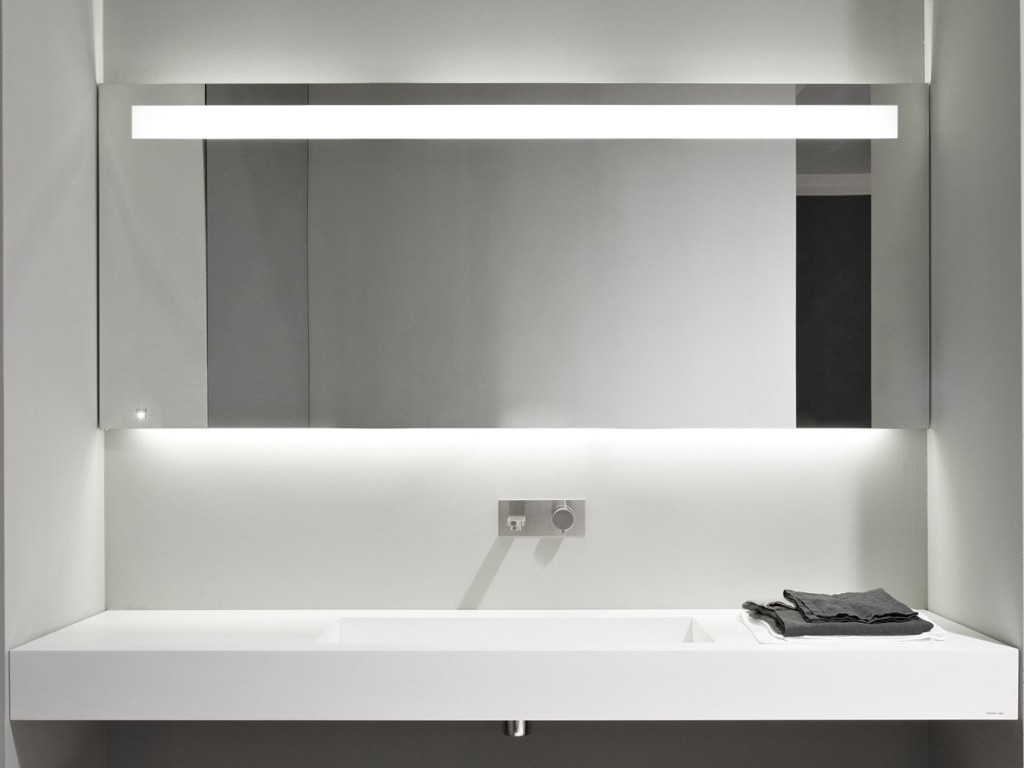 Water Faucet
You try to locate the sensors, looking for those dark coloured lenses usually placed in the stem of the faucets. But you can't see anything! It's 'minimalism'. You place your hands a wide as you can, moving frantically to try to maximise the chance for a reflection to hit the sensor—it still doesn't work.
Read more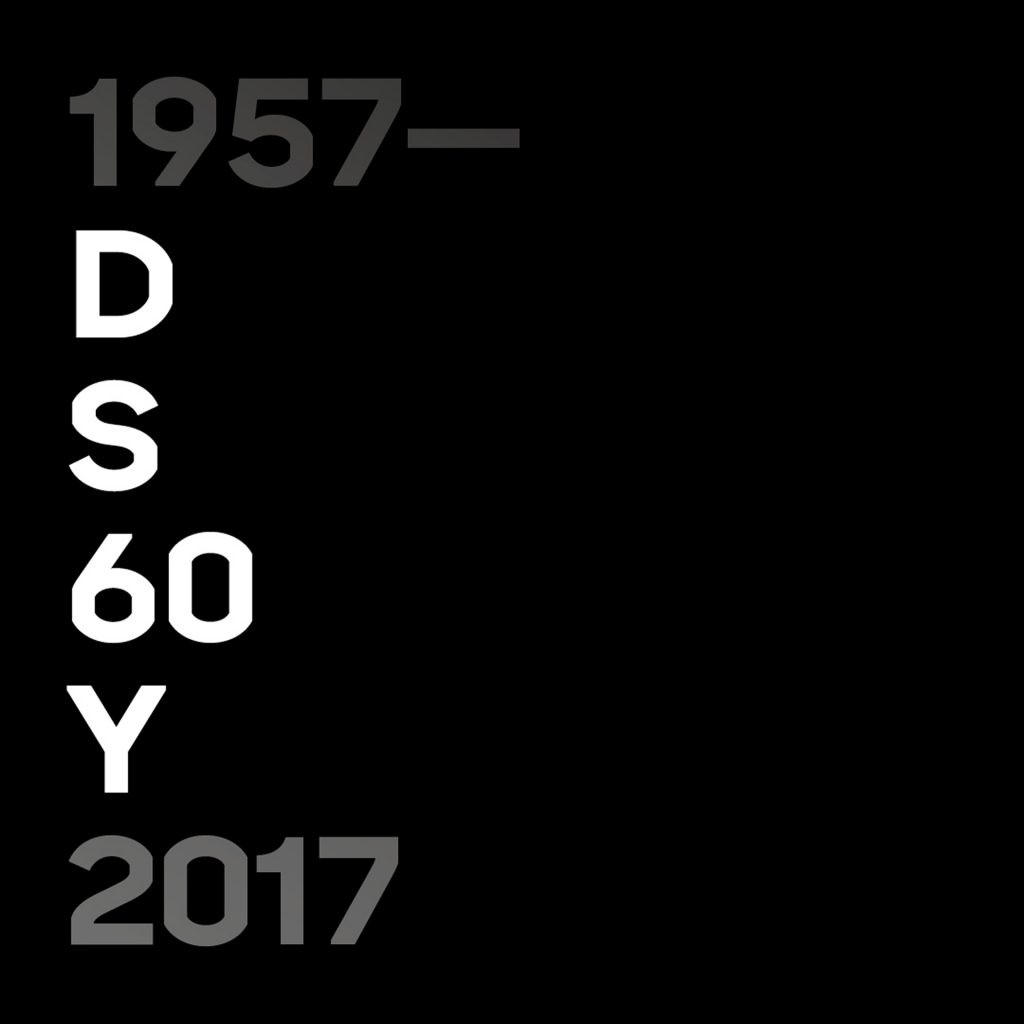 DESIGN SWEDEN 60 YEARS
Design Sweden is an independent organisation set up with the purpose to nurture and enable designers living and working in Sweden and those operating abroad. Celebrating 60 years this year, the organisation is continuing to engage in design from an industry as well as a public perspective. This years anniversary celebrations include an evening of talks around the theme of […]
Read more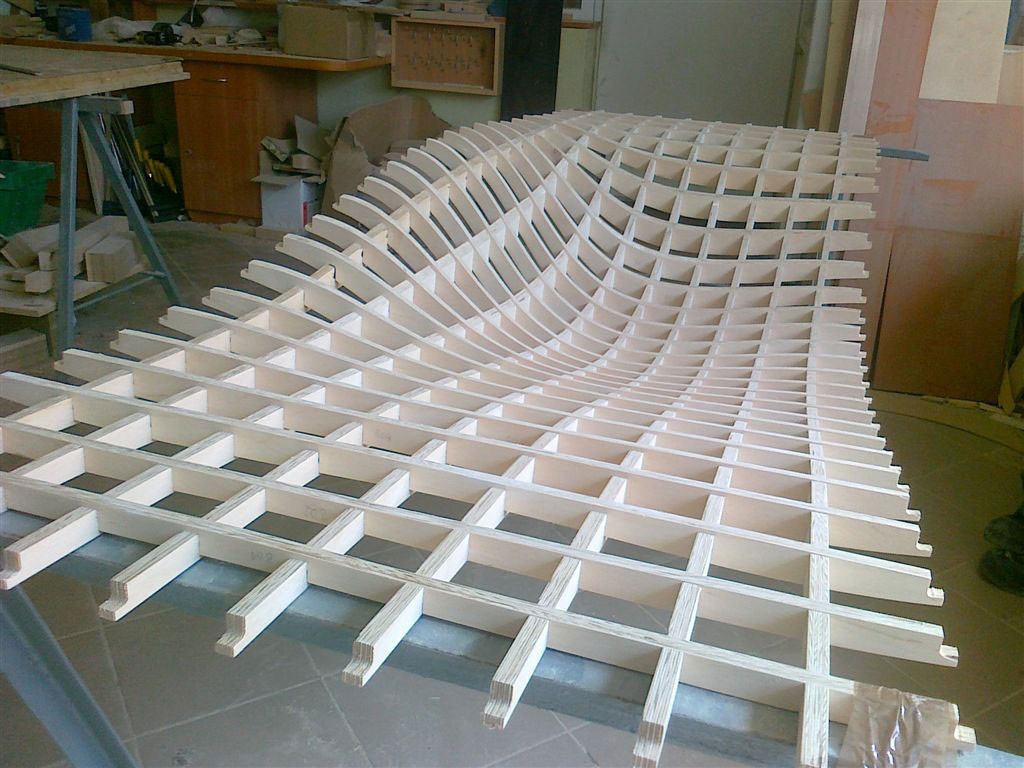 Comforty Living
In 2009, Comforty Living invited a number of renowned European designers to compete for a contract — Andersen & Voll from Norway, Philippe Negro from France, to name a few. We were invited to Warsaw to each design a sofa. The best piece was then picked by a jury and put in production.
Read more