Challenges
SVT – Plastic / Sustainability
Last week of October, Jonas Pettersson, CEO of Form Us With Love took part in the televised program, Antikmagasinet from SVT. The episode gathered different expertise to shed light on plastics. The body of conversation covered the history of plastics, the here and now, and where industry is heading and cultural behaviours progress.
Jonas Pettersson spoke about the latter, how people are demanding real change and one of the ways to get there is to look at waste as a resource. "There are huge amounts of plastic that we today see as junk. It's about turning us into a useful resource with economic benefits. Instead of having plastic in the garden and more oil pumped up, we can develop products based on existing plastic. There is a lot going on in this area now, which we will see in the market in the coming years. For example, we have developed the Kungsbacka kitchen for IKEA, which is the world's first kitchen made on 100% recycled materials. By 2017, 11M PET bottles have been used to replace oil," explains Jonas Pettersson.
Thinking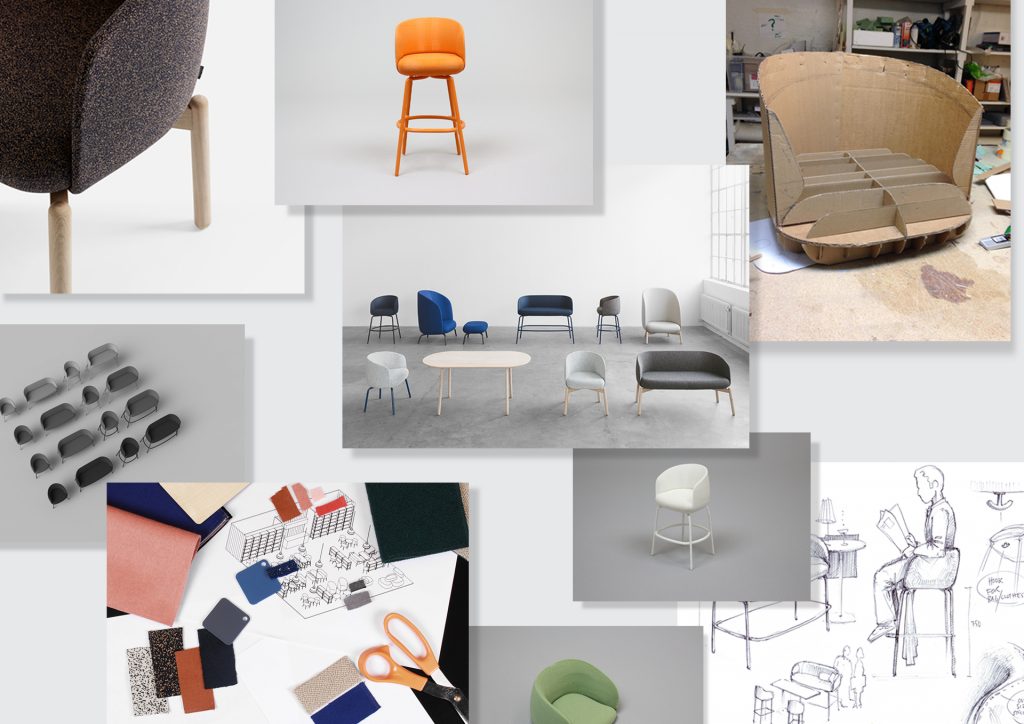 LIENERS DESIGN LOUNGE
This month, Form Us With Love participated in an evening symposium, held at the beautiful Marmorsaal in Weissenburgpark, Stuttgart, Germany. In a series of talks, hosted by Liener büromöbel, design was tackled in three sub-sections; team, room and process. Speakers included Prof. Ulrich Weinberg from Hasso Plattner Institut in Potsdam, Markus Schiffer, Country Manager at Buzzi Space […]
Read more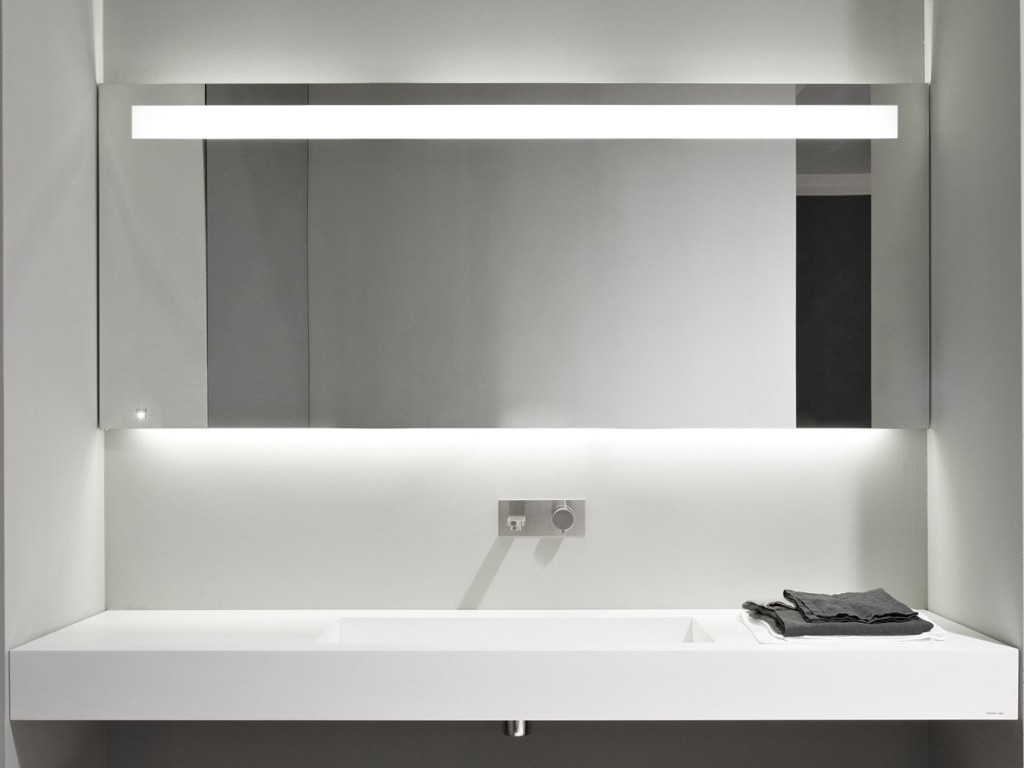 Water Faucet
You try to locate the sensors, looking for those dark coloured lenses usually placed in the stem of the faucets. But you can't see anything! It's 'minimalism'. You place your hands a wide as you can, moving frantically to try to maximise the chance for a reflection to hit the sensor—it still doesn't work.
Read more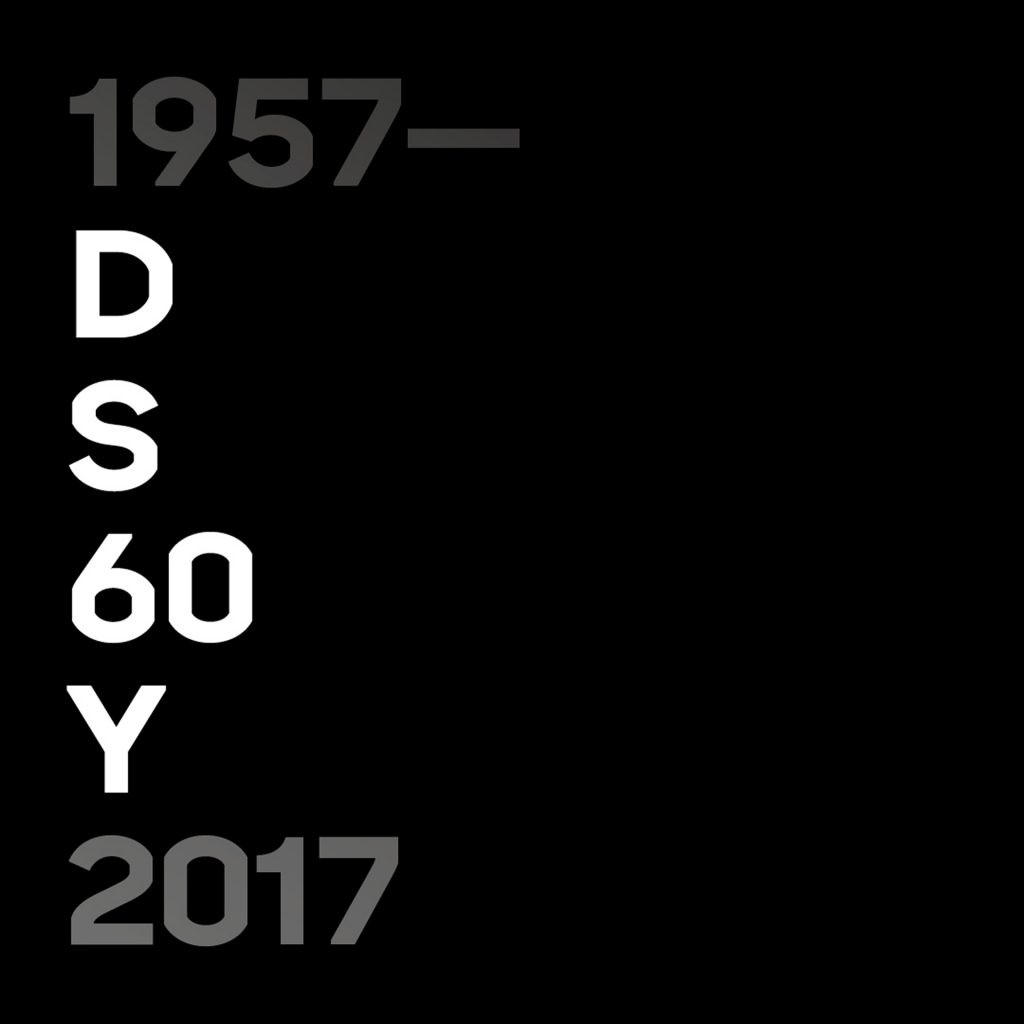 DESIGN SWEDEN 60 YEARS
Design Sweden is an independent organisation set up with the purpose to nurture and enable designers living and working in Sweden and those operating abroad. Celebrating 60 years this year, the organisation is continuing to engage in design from an industry as well as a public perspective. This years anniversary celebrations include an evening of talks around the theme of […]
Read more