Challenges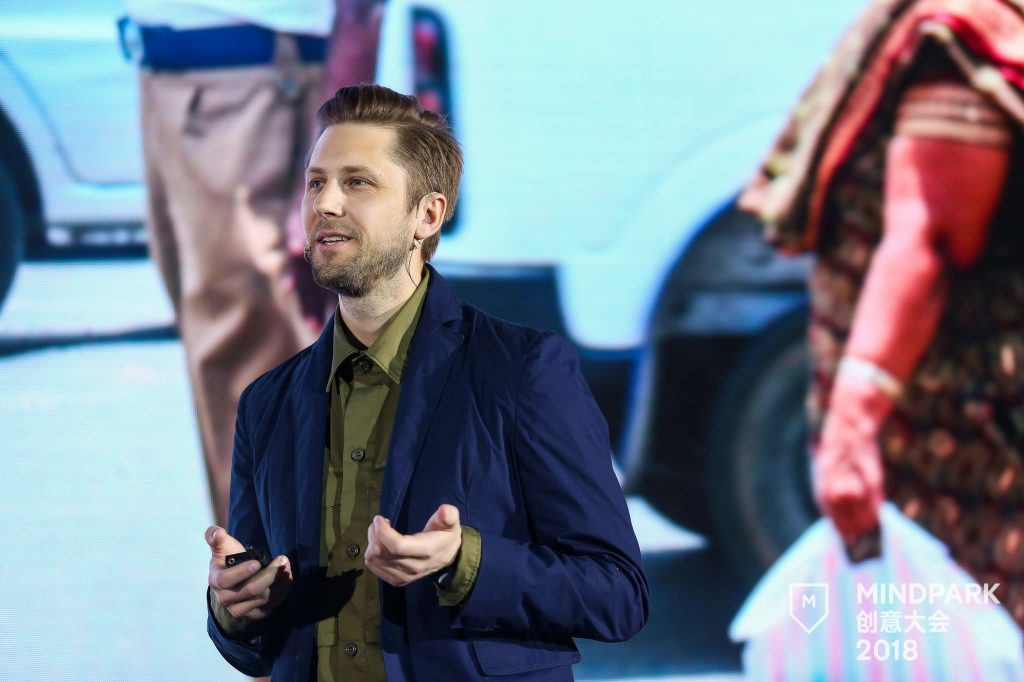 The Future is Informed
Form Us With Love was invited to give a masterclass and a keynote at Mindpark, a four-day annual conference where creatives from around the globe come to share their knowledge about that year's theme. Amongst the speakers at this year's Mindpark were James Binning of Assemble and Ryan Burstein of Ace Hotel. Jonas Petterson, CEO of Form Us With Love, helped set the tone.
Design is about listening. When we listen, we are more likely to understand the world around us, to design what's relevant for the future. We are a small team that appreciates and is passionate about the work we do. By representing six different countries and three continents we observe the world more acutely. We've invested the majority of our time into mastering our creative tools and are able to respect each other in order to reach out to a global audience. These attributes, this ability to listen, to acknowledge differences, to notice the world and incorporate one's findings into one's work will prove themselves to be key in design for the world of tomorrow.
The majority of our work is actually to observe and gather the right information on a specific topic. In order to understand it, we need to interact with the culture we are designing for. While working on an extended project in India, we noticed that people there have to clean their homes twice a day and, in many instances, use masks outside because of the dust. Unimaginable for someone living in Sweden, for example. Only by listening and observing first-hand did we get the chance to truly understand this difference and build better design opportunities. Products that make sense in Sweden just wouldn't make sense in India, necessarily. We also need to see things with our own eyes, to see their properties unhindered by the distance a screen or telephone call creates. This means we have to travel to the factory floor in order to understand how materials and machines behave in mass-production. Another powerful tool available to designers is their tactile capability. If we handle the materials, we are more likely to understand their properties, and the possibilities that are open to us. When prototyping a material hands on, it speaks back to you and guides you to the unexpected.
We work with the assumption that designing real change is at the crossroads of culture and industry. Within culture, we explore the everyday problems we might have to contend with in the future. In this pursuit, our aim is not to put our signature on the world just to have it out there, but rather to design for better conditions in everyday life. If we don't adhere to that standard, we'd just design stuff for a society that doesn't need more stuff. Within industry, we delve into the specifics of a product's inception. We believe design needs to start at the factory floor. The valuable information we receive from being intimate with the industrial process makes creating the actual design much easier. It also saves time and resources, as material and production are taken into consideration from the very start.
In short, our design process is like a funnel, with many options and few constraints at the outset. Through much editing and fine-tuning we are able push one well-thought out concept to fruition. An example of this is one of our more recent projects with Ikea, where culture was the main driver for the material. They were interested in using waste PET plastic to create something relevant for the future. Usually a lot of the plastic products we consume end up in landfills or in our oceans. The idea was to create an environmentally conscious product, to find a smart and effective way to use this waste as a resource.
One of IKEA's departments where they thought our efforts in this matter would have the largest impact was the kitchen division. Most kitchens these days are produced from plastic foil covered particle boards. This foil, usually made from virgin oil, protects the wood to give it a longer lifespan. New resources need to be extracted each time the foil gets produced, so we saw this aspect as having the most potential for improvement. The solution to this was to use the plastic that already exists and litters our world, so no further waste of virgin oil would be needed. The kitchen reached the market last year, an example of how we can reintroduce so-called waste into the resource stream, and therefore the economy.
We believe the future needs to be informed. That with holistic information people can make better choices. Today, there is an industry wide discussion on realizing a circular economy, but how can people as the users of everyday things take part? As designers it is our role to inform people about the material value inherent in the things consumed today and the things discarded tomorrow. Through being informed people gain agency in realizing what we call a material-based economy.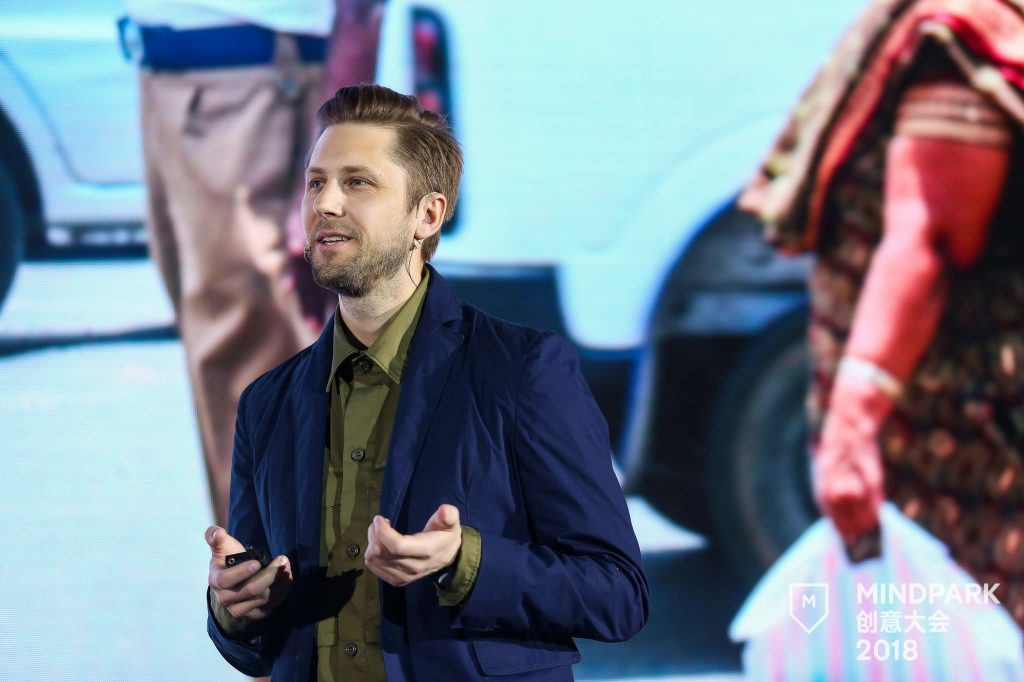 Thinking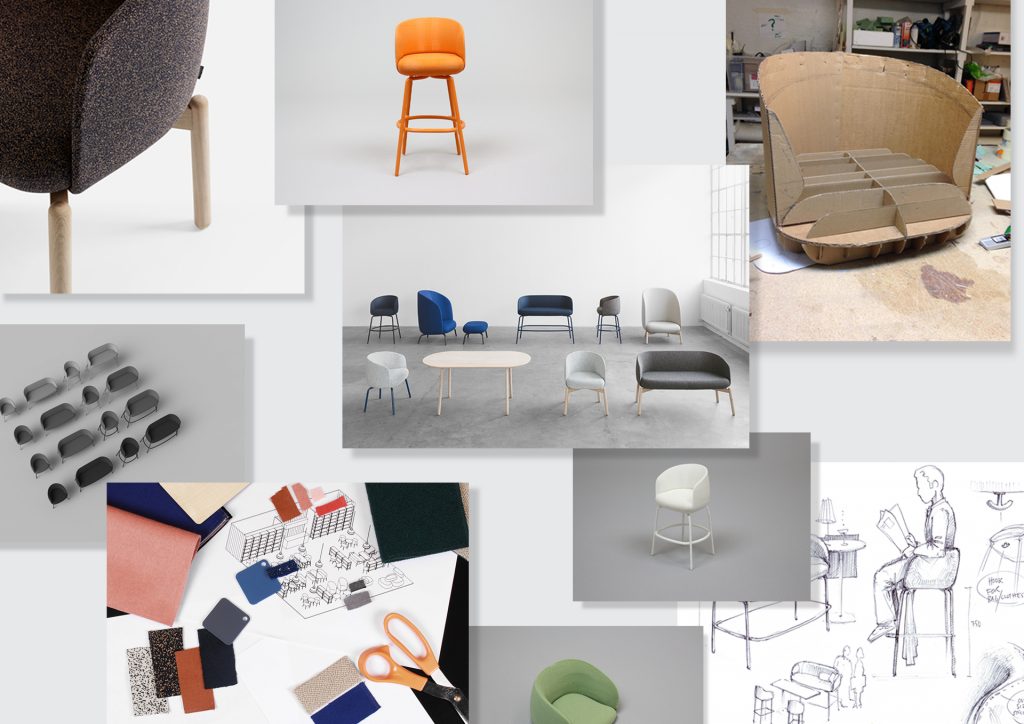 LIENERS DESIGN LOUNGE
This month, Form Us With Love participated in an evening symposium, held at the beautiful Marmorsaal in Weissenburgpark, Stuttgart, Germany. In a series of talks, hosted by Liener büromöbel, design was tackled in three sub-sections; team, room and process. Speakers included Prof. Ulrich Weinberg from Hasso Plattner Institut in Potsdam, Markus Schiffer, Country Manager at Buzzi Space […]
Read more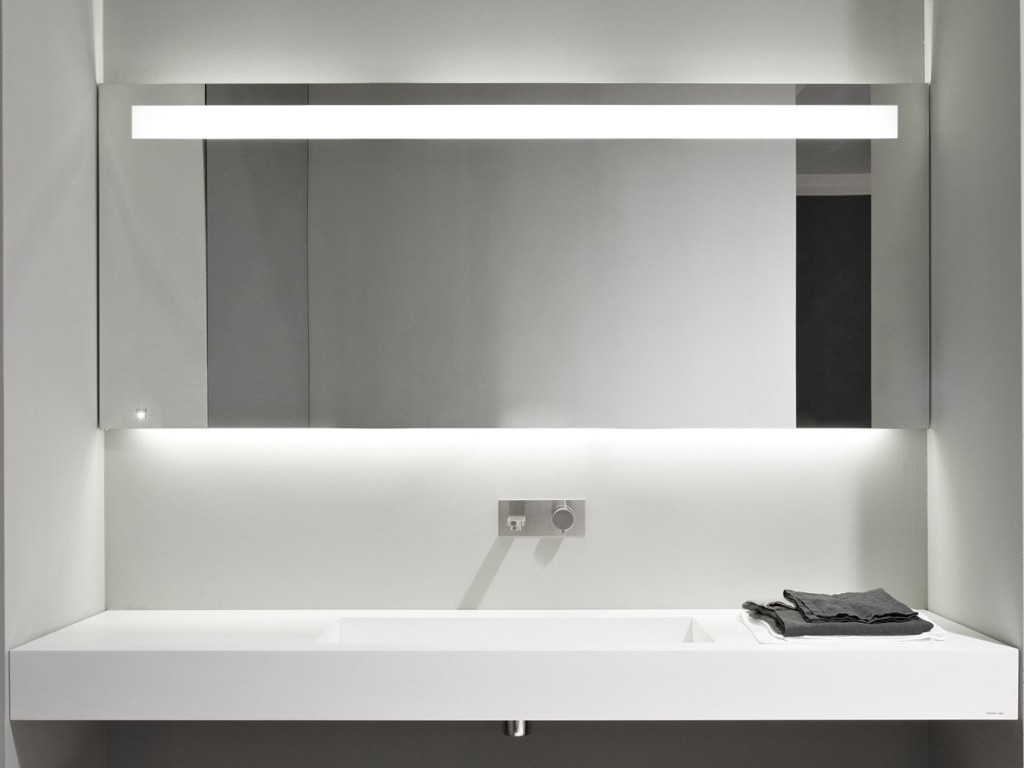 Water Faucet
You try to locate the sensors, looking for those dark coloured lenses usually placed in the stem of the faucets. But you can't see anything! It's 'minimalism'. You place your hands a wide as you can, moving frantically to try to maximise the chance for a reflection to hit the sensor—it still doesn't work.
Read more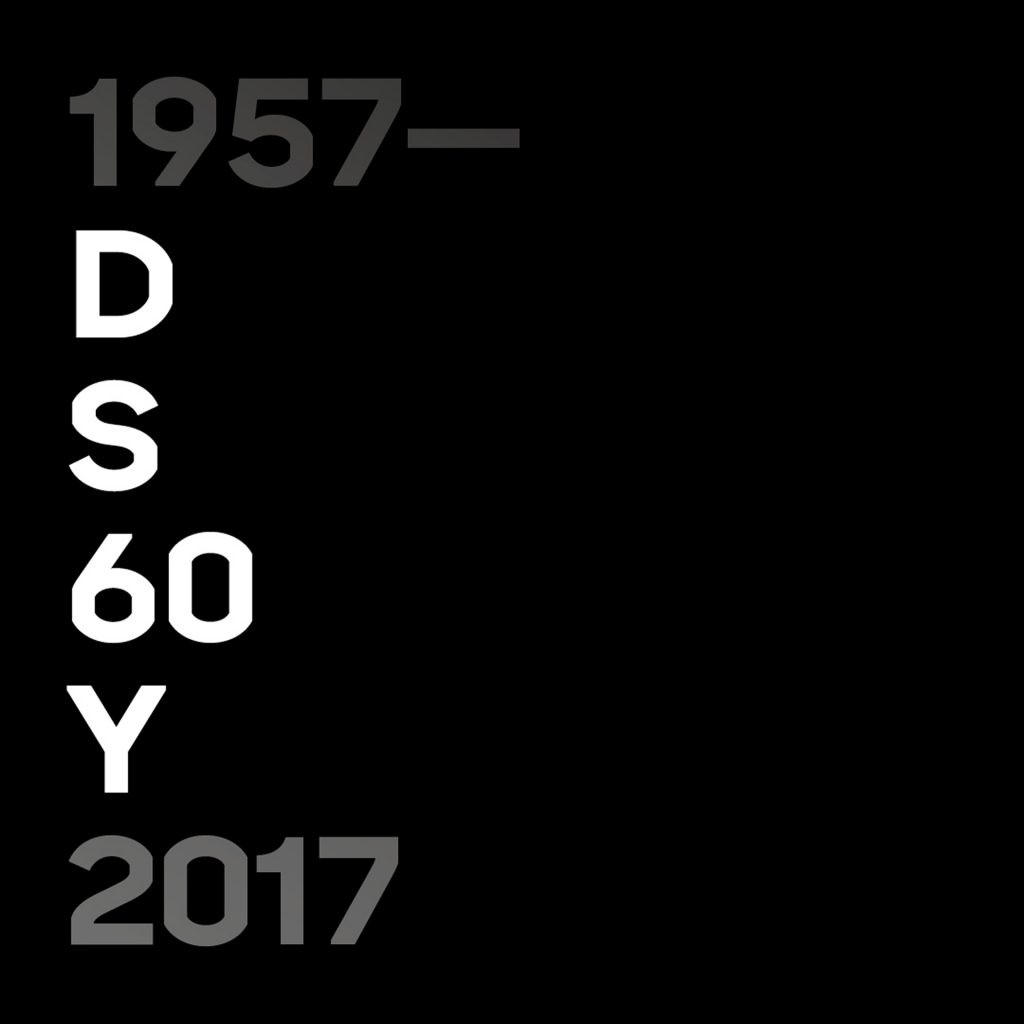 DESIGN SWEDEN 60 YEARS
Design Sweden is an independent organisation set up with the purpose to nurture and enable designers living and working in Sweden and those operating abroad. Celebrating 60 years this year, the organisation is continuing to engage in design from an industry as well as a public perspective. This years anniversary celebrations include an evening of talks around the theme of […]
Read more