Excursions
Tranås
We were in Mitab's factory in Tranås and were impressed by the welding robots. Marcus, who was in charge of the factory told us that they didn't really do so much with them at that point in time. They'd been used in the past to weld shopping baskets, but there wasn't so much demand of that anymore. Poor robots eh. No jobs anywhere. Humans coming in and taking their jobs…
We reacted on this and asked if we could draw up an idea based on what these jobless robots could do. So we worked within the constraints of what these machines can make, so they wouldn't have to wait idle for shopping basket orders anymore. We had some nice pressed felt from our work with Group of Trees, which worked well as a little seat pad that you can snap on or off as you want.
We've developed a great working relationship with Mitab since that piece; often working on projects that make use of a redundant piece of equipment or excess materials from another of its pieces. The company has a really refreshing optimism around what it does and how it operates and a playfulness that reminds you that it's ok to enjoy design.
Thinking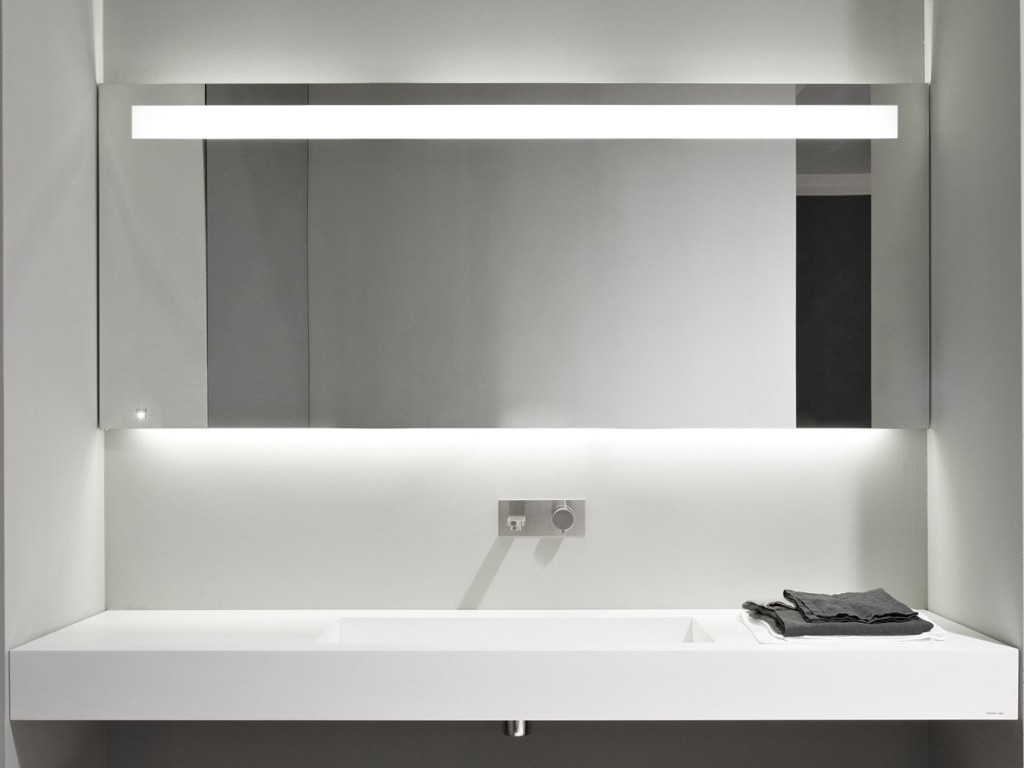 Water Faucet
You try to locate the sensors, looking for those dark coloured lenses usually placed in the stem of the faucets. But you can't see anything! It's 'minimalism'. You place your hands a wide as you can, moving frantically to try to maximise the chance for a reflection to hit the sensor—it still doesn't work.
Read more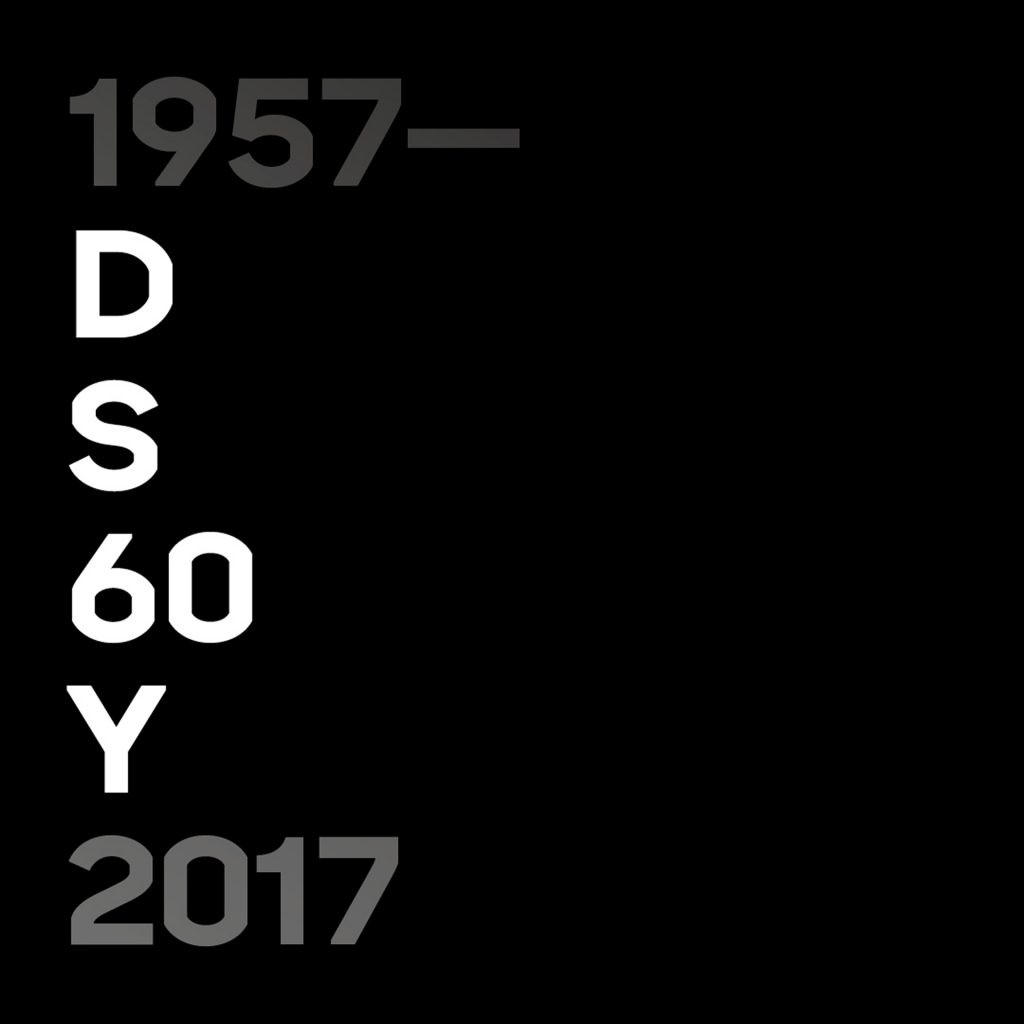 DESIGN SWEDEN 60 YEARS
Design Sweden is an independent organisation set up with the purpose to nurture and enable designers living and working in Sweden and those operating abroad. Celebrating 60 years this year, the organisation is continuing to engage in design from an industry as well as a public perspective. This years anniversary celebrations include an evening of talks around the theme of […]
Read more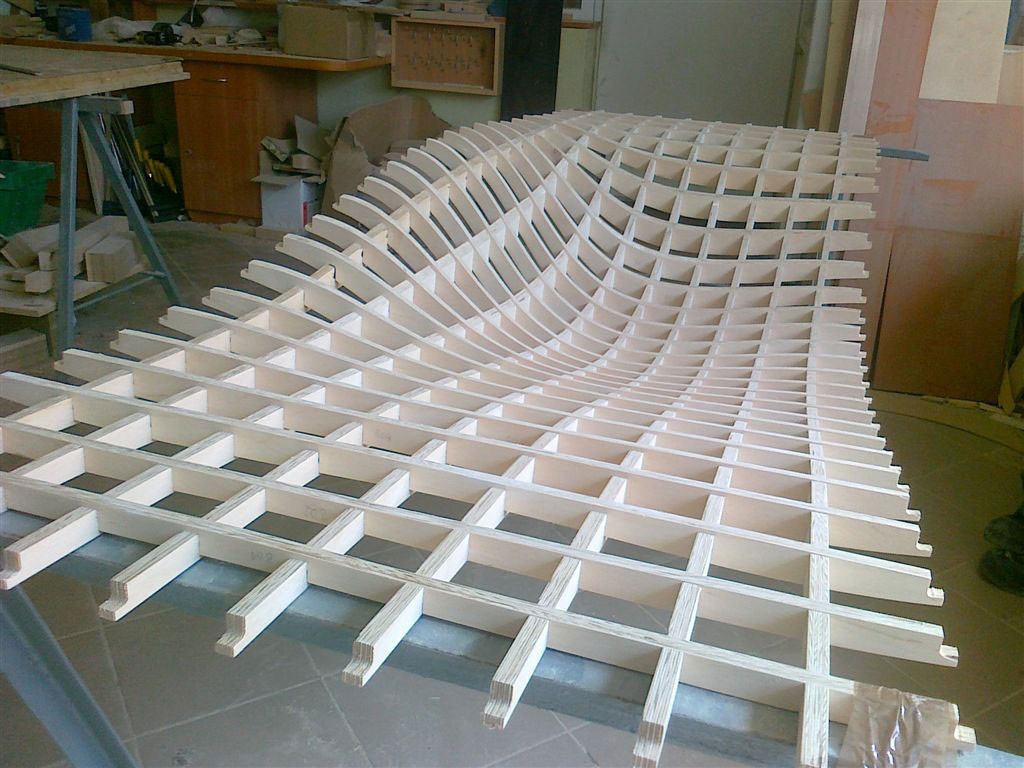 Comforty Living
In 2009, Comforty Living invited a number of renowned European designers to compete for a contract — Andersen & Voll from Norway, Philippe Negro from France, to name a few. We were invited to Warsaw to each design a sofa. The best piece was then picked by a jury and put in production.
Read more