Challenges
VR Prototyping
Many designers today are adopting VR, as a technology for prototyping objects, virtually, in-situ. However, it is easy to get lost in the jungle of virtual tools? To find clarity, Form Us With Love engaged in a discourse around VR as a design tool, with other design & architecture studios. Discussing, individual efforts to solve the perfect application versus general tendencies of the technology.
Generally speaking, for Form Us With Love, Virtual Reality has become a tool for prototyping installations—a powerful way to see dimensions in 1:1. The main advantage being, the relationship to 3D drawing programs, like CAD, where VR has the possibility to add another level of spatial understanding.
The first platform Form Us With Love worked on using VR, was a visualisation of Baux patterns presented in 2015. Since then, the technology has changed dramatically. The main improvement being, the match of the view field inside the glasses, as opposed to utilising a screen that follows your face movement. The new frames have a larger view field, which adds to the overall experience and the ease of use, making VR tools a natural step towards a future prototyping process.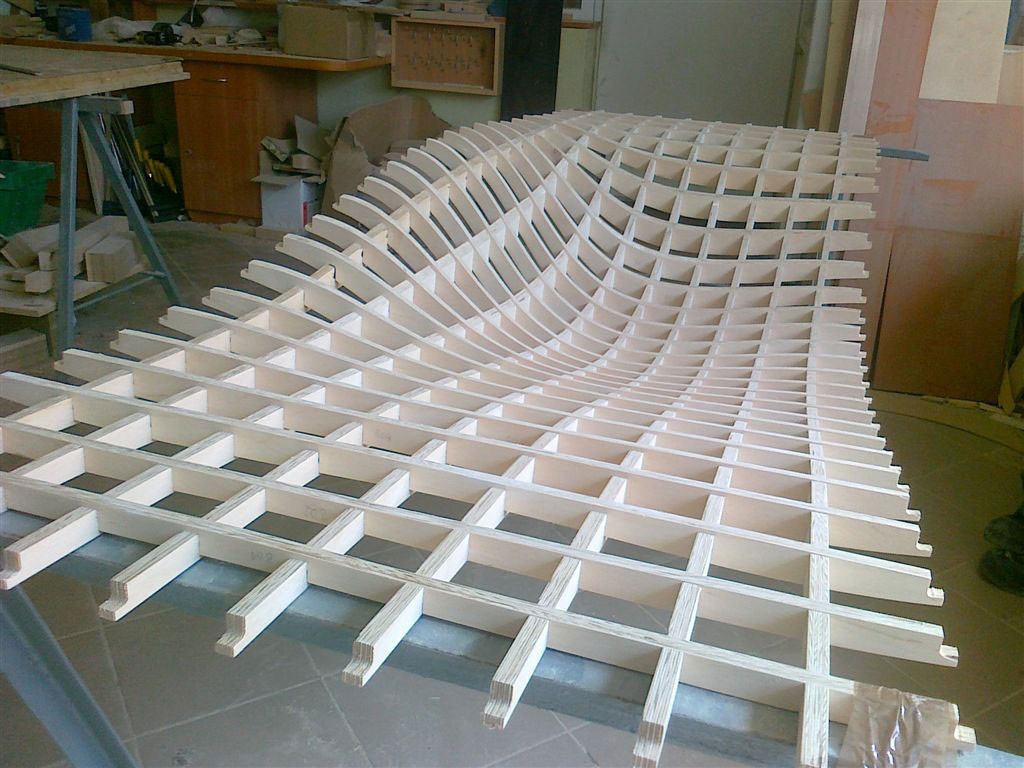 Comforty Living
In 2009, Comforty Living invited a number of renowned European designers to compete for a contract — Andersen & Voll from Norway, Philippe Negro from France, to name a few. We were invited to Warsaw to each design a sofa. The best piece was then picked by a jury and put in production.
Read more
SVT – Plastic / Sustainability
Last week of October, Jonas Pettersson, CEO of Form Us With Love took part in the televised program, Antikmagasinet from SVT. The episode gathered different expertise to shed light on plastics. The body of conversation covered the history of plastics, the here and now, and where industry is heading and cultural behaviours progress. Jonas Pettersson […]
Read more
EU PLASTIC RECYCLING SHOW
How can designers best encourage the industry to start their design process with a reclaimed material? One way to start is to look at the best and be inspired to push boundaries in the same fashion. Jonas Pettersson, CEO at Form Us With Love has during 2017 looked at more than a few material pioneers, […]
Read more
Click to see more
Thinking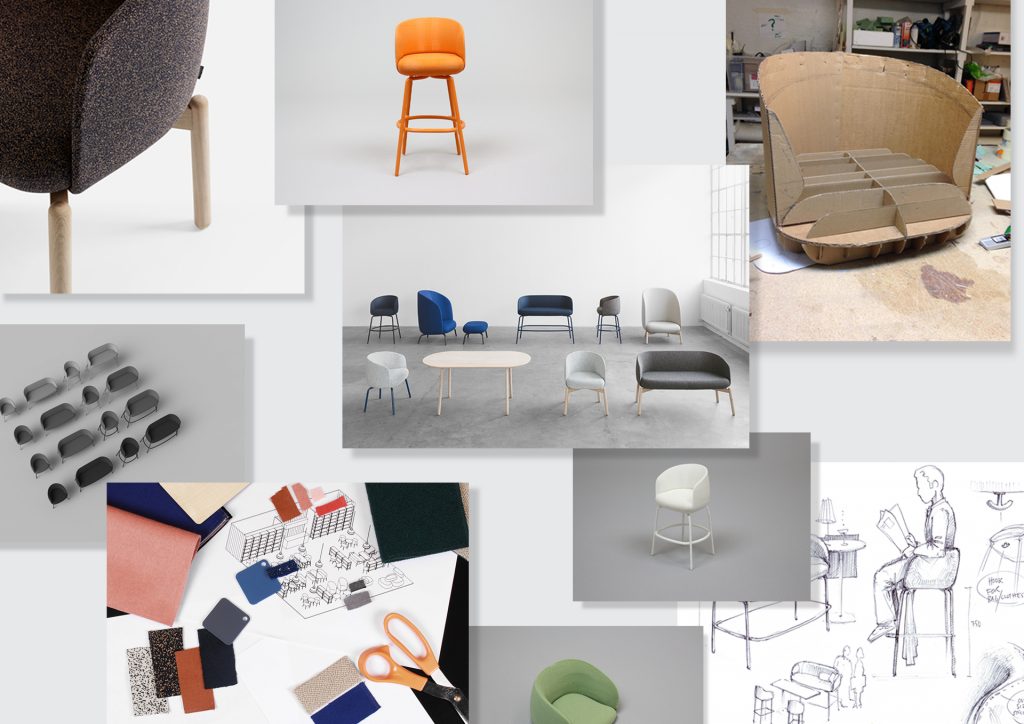 LIENERS DESIGN LOUNGE
This month, Form Us With Love participated in an evening symposium, held at the beautiful Marmorsaal in Weissenburgpark, Stuttgart, Germany. In a series of talks, hosted by Liener büromöbel, design was tackled in three sub-sections; team, room and process. Speakers included Prof. Ulrich Weinberg from Hasso Plattner Institut in Potsdam, Markus Schiffer, Country Manager at Buzzi Space […]
Read more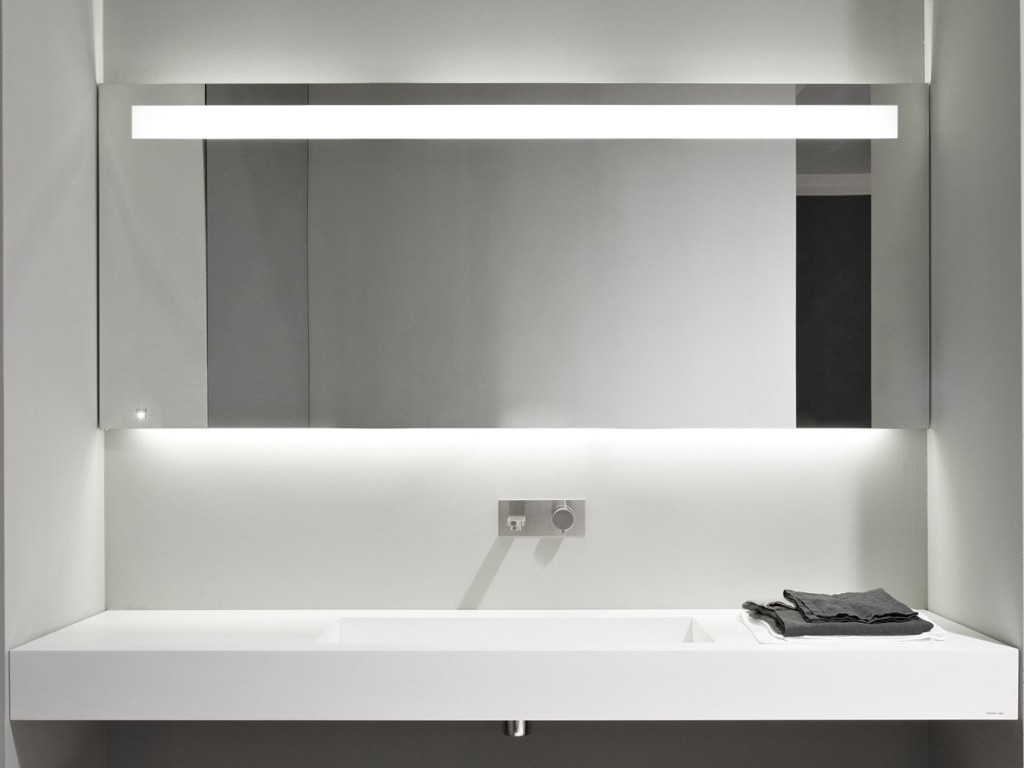 Water Faucet
You try to locate the sensors, looking for those dark coloured lenses usually placed in the stem of the faucets. But you can't see anything! It's 'minimalism'. You place your hands a wide as you can, moving frantically to try to maximise the chance for a reflection to hit the sensor—it still doesn't work.
Read more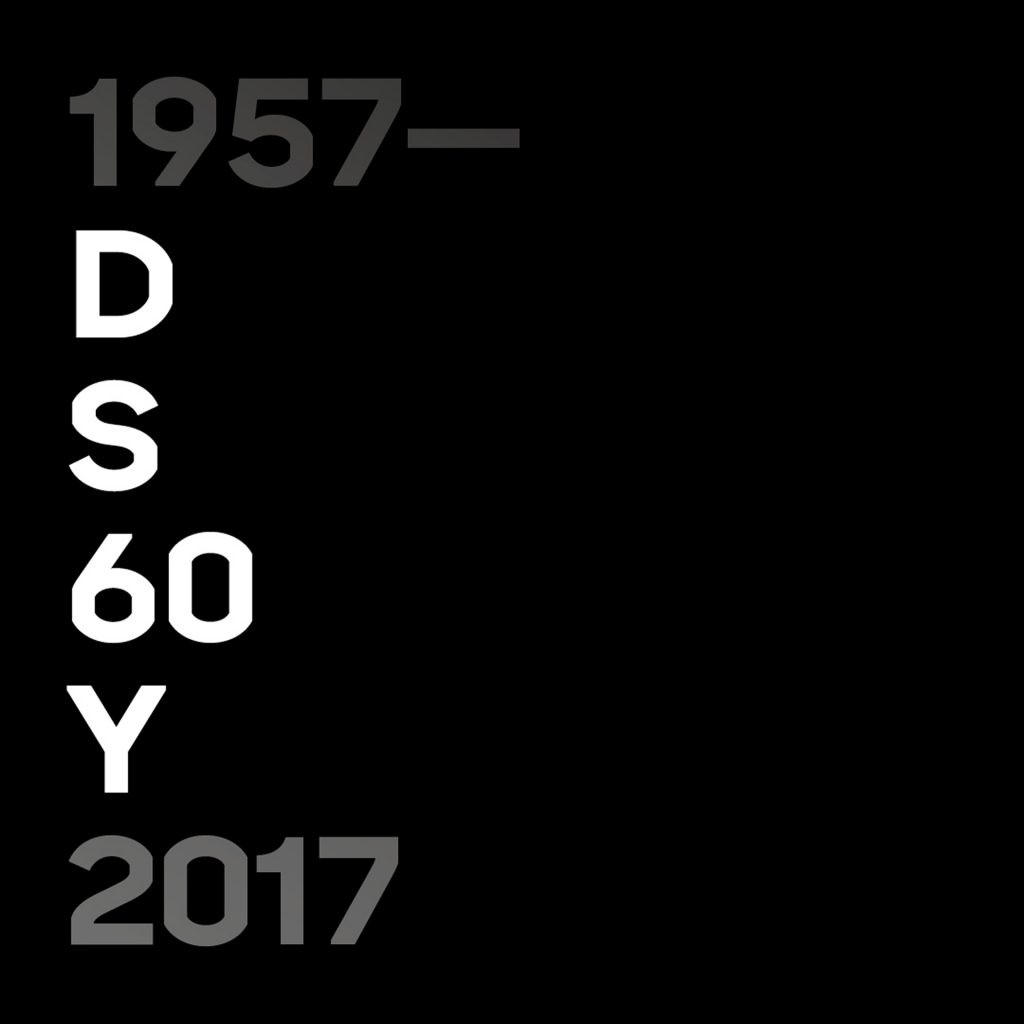 DESIGN SWEDEN 60 YEARS
Design Sweden is an independent organisation set up with the purpose to nurture and enable designers living and working in Sweden and those operating abroad. Celebrating 60 years this year, the organisation is continuing to engage in design from an industry as well as a public perspective. This years anniversary celebrations include an evening of talks around the theme of […]
Read more