Futurise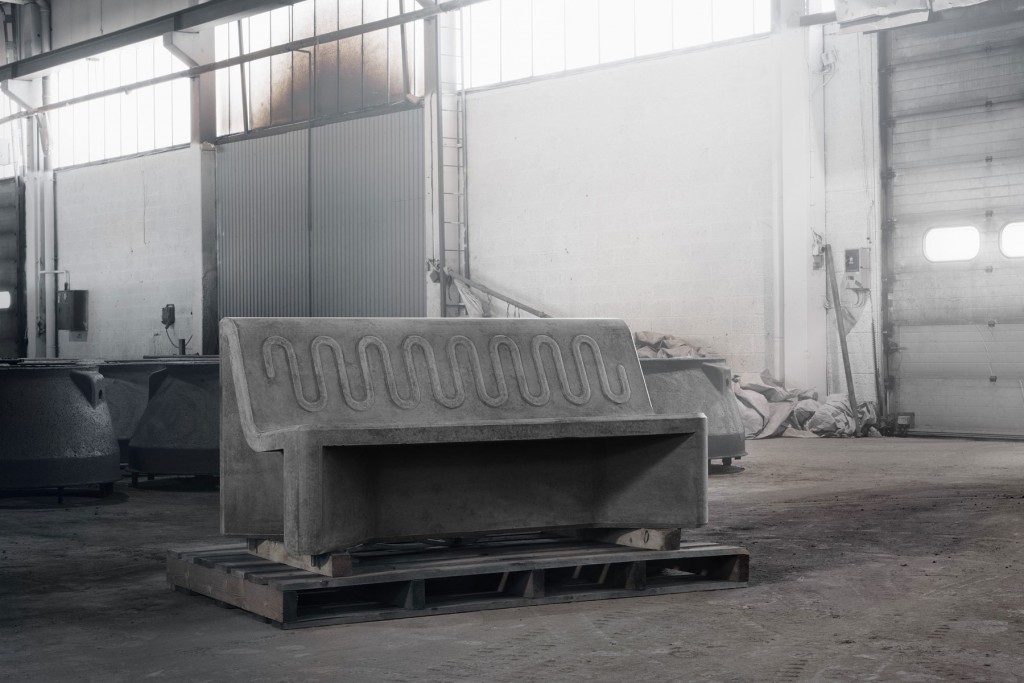 Warm Bench
Gottsunda is a civic concept created for a municipality of Uppsala, just to the north of Stockholm; and was part of Santa & Cole's range.
At a glance the piece seems harsh and unfriendlRe: FUWL books 160113, mail 1 of 2.y, yet there's a visual warmth and realism to using moulded concrete. It's a material we've all seen so it gives off a familiarity and durability of course, which a piece for public areas requires.
Form Us With Love undertook a lengthy process of research, holding workshops with residents of this specific municipality—one that some might describe as an impoverish neighbourhood. And the interactions from the meetings of the inhabitants of Gottsunda became the fuel for making the bench a piece that wants people to sit, talk and discover that there's more to folk than face value.
To make this happen, the studio set a series of heating loops within the bench, as they once did on the benches of Stockholm's more exposed subway stations, using the warmth created as a byproduct of the cooling process of making electricity in nearby power plants.
To sit down alongside someone you don't know and sharing a warmth instead of an uncertainty is something public architecture needs more of. Spaces that are inviting and generate a sense of shared pride and belonging should be encouraged on a wider level from those who plan such places.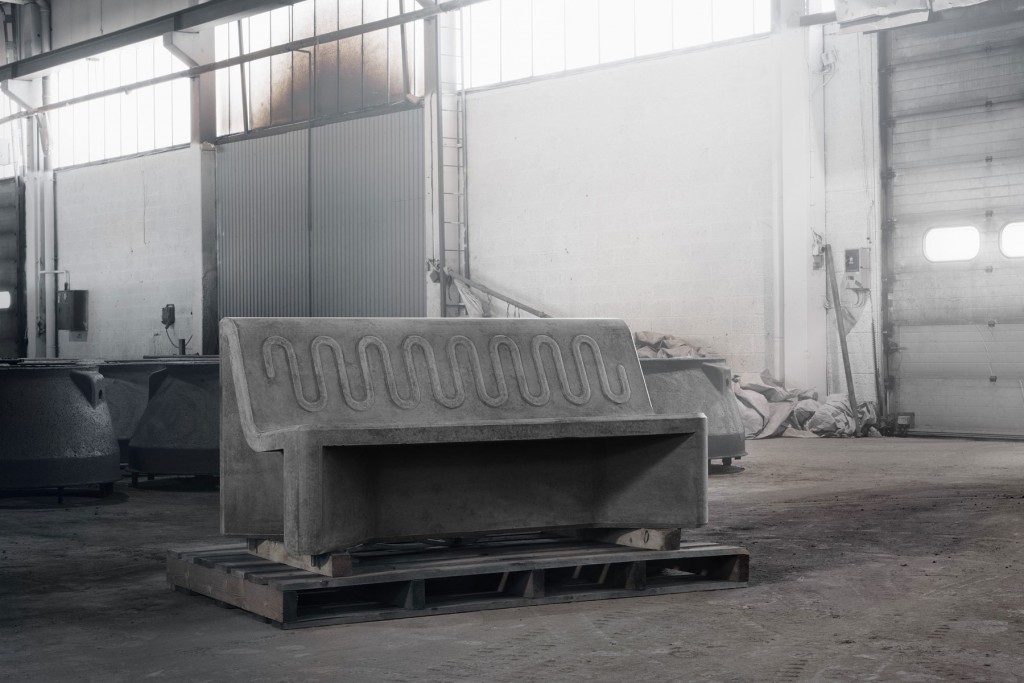 B.I.O
Back while we were in college, John and I had this naive ambition to challenge IKEA with the world's flattest packet. It was actually a really well thought through project with the name Bendable Interior Objects, which later morphed into the beginnings of Form Us With Love. The package was about as big as a […]
Read more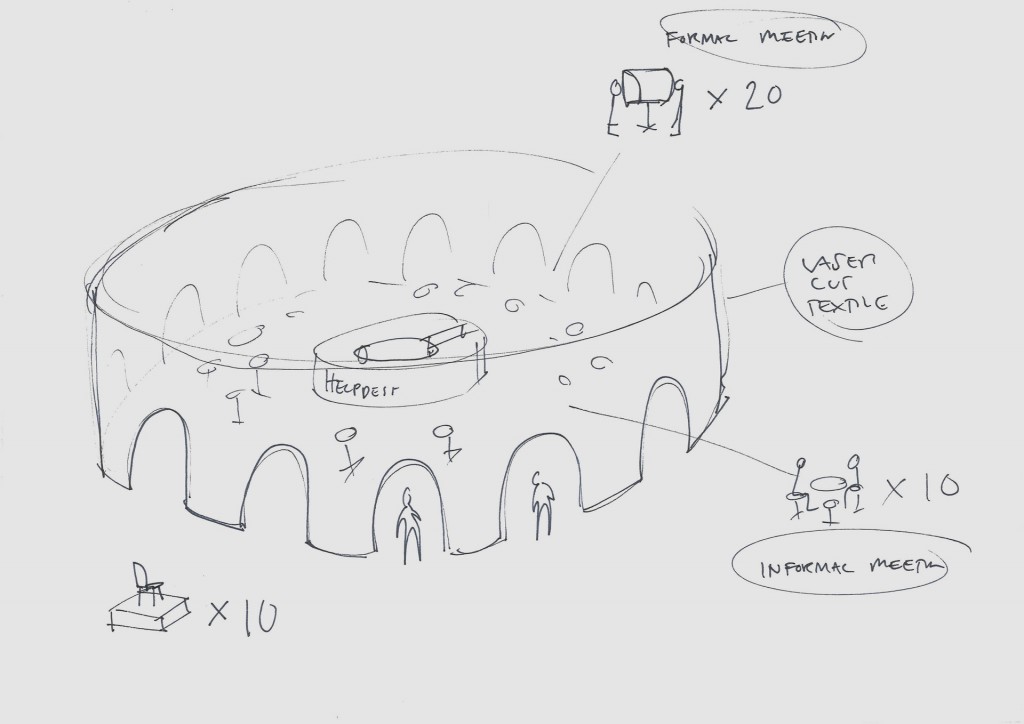 Greenhouse
The future designer is one whose work is aimed at change. It's not a choice, given the state of our planet and how we as people have instigated its spiralling decline. In part designers are to blame of course, as is anyone who's contributed to the act of consume and discard.
Read more
Click to see more