Problems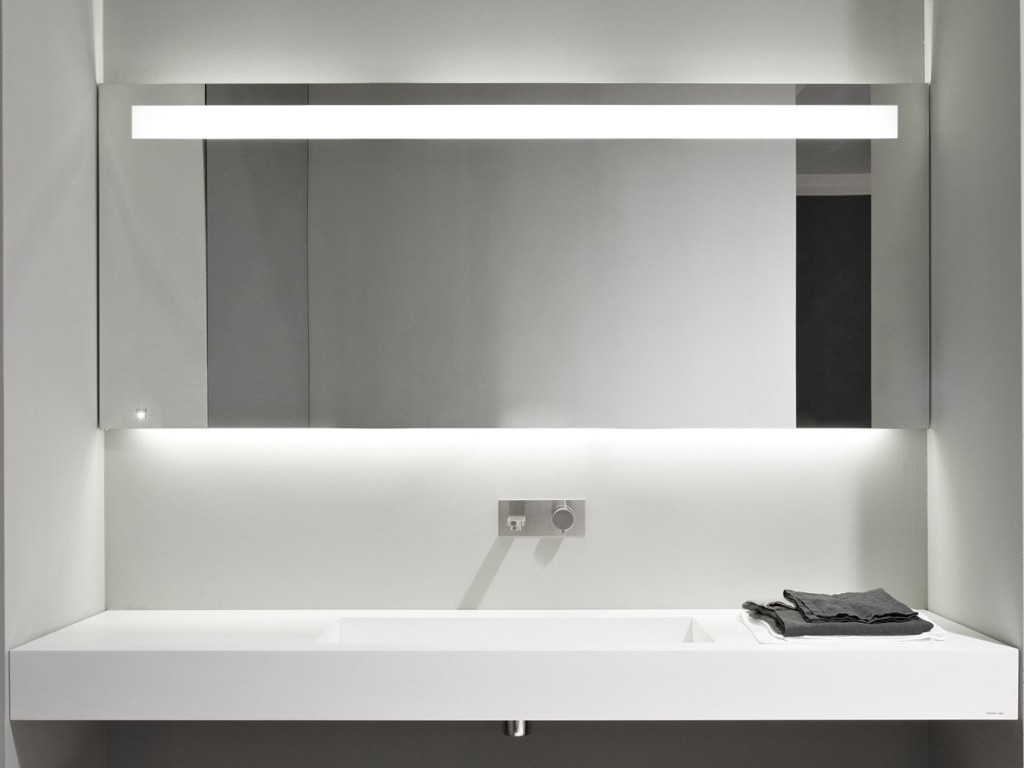 Water Faucet
You try to locate the sensors, looking for those dark coloured lenses usually placed in the stem of the faucets. But you can't see anything! It's 'minimalism'. You place your hands a wide as you can, moving frantically to try to maximise the chance for a reflection to hit the sensor—it still doesn't work.
You are patient and take a breather; since the sensor might need a few seconds. Still nothing. You realise you still have soap in your hands and begin to panic. Next, you move closer. Perhaps the sensor could not quite get the signal you were trying to prevail from a distance? Half your body is doubled under the faucet, like a large bird in a small box, which remains unresponsive. You see sense, and pull your hands away to try again rationally. Other people have washed and gone by now. Your frustration is apparent. And you've been staring at yourself in the mirror, soapy hands dripping, for a couple of minutes. You feel stupid. A master of nothing.
Automatic faucets have hidden lenses which are designed to look for different things, hence the confusion. Some sense how close you are, or by how much you move your hands, and others just require a really strong presence. Most of the time they are just not intuitive enough, bad design making your life difficult.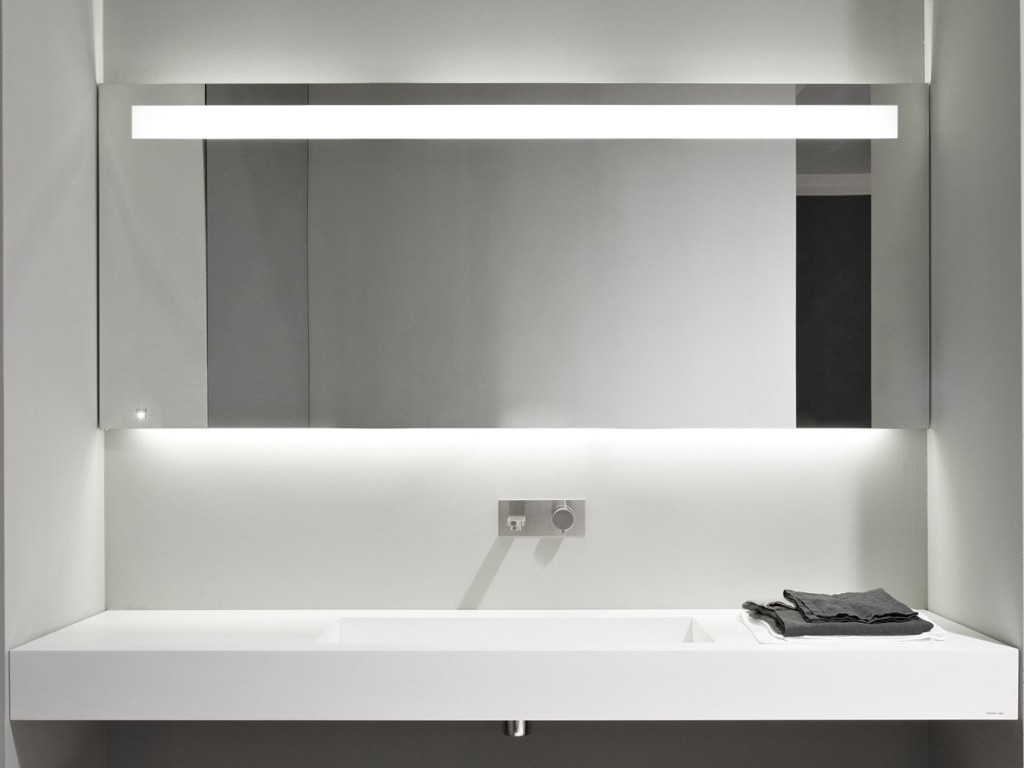 Education
When we started out we were lucky in a way. Our early career featured a handful of 'mentors' who honed our business nous and made us more worldy wise. We learned that a studio needs to practical business skills to balance against creative assets. Perhaps the 90s and 00s were decades where business thinking was transferred more easily between peers, or that our lecturers were as keen for us to develop them as they were our design thinking.
Read more
Highway Production
Our first chair project, was called Highway—a collaboration with the brothers at Mitab. After meeting Peter and Marcus in London it had not taken us long before we became regulars in their factory in Tranås. We were impressed by their welding robots, but wondered why they were not actively working.
Read more
Click to see more
Thinking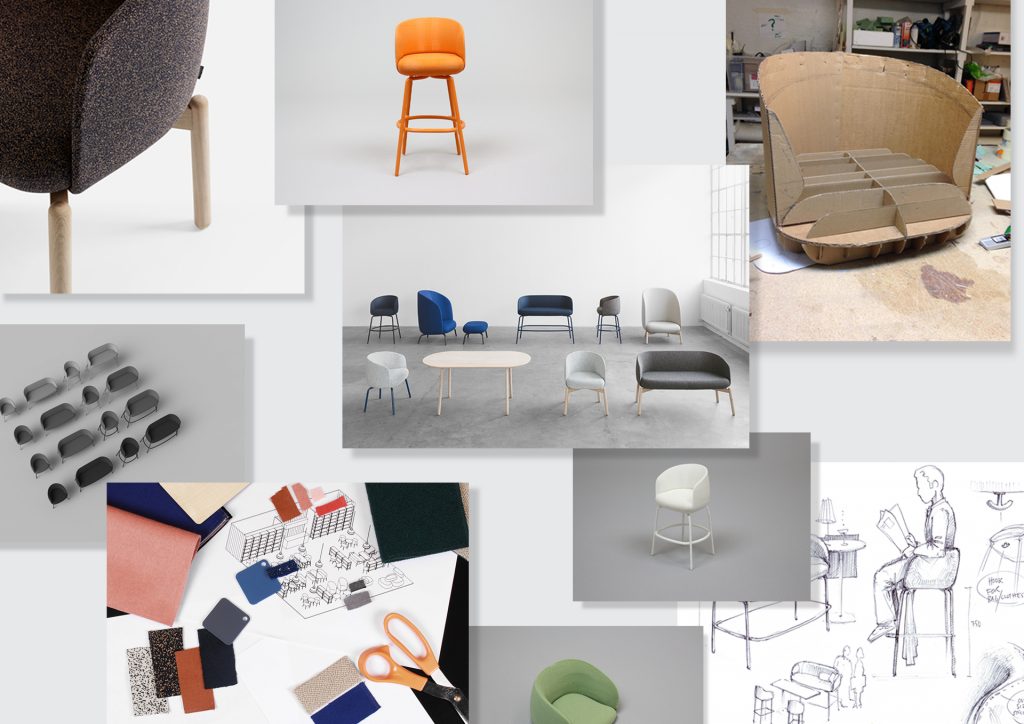 LIENERS DESIGN LOUNGE
This month, Form Us With Love participated in an evening symposium, held at the beautiful Marmorsaal in Weissenburgpark, Stuttgart, Germany. In a series of talks, hosted by Liener büromöbel, design was tackled in three sub-sections; team, room and process. Speakers included Prof. Ulrich Weinberg from Hasso Plattner Institut in Potsdam, Markus Schiffer, Country Manager at Buzzi Space […]
Read more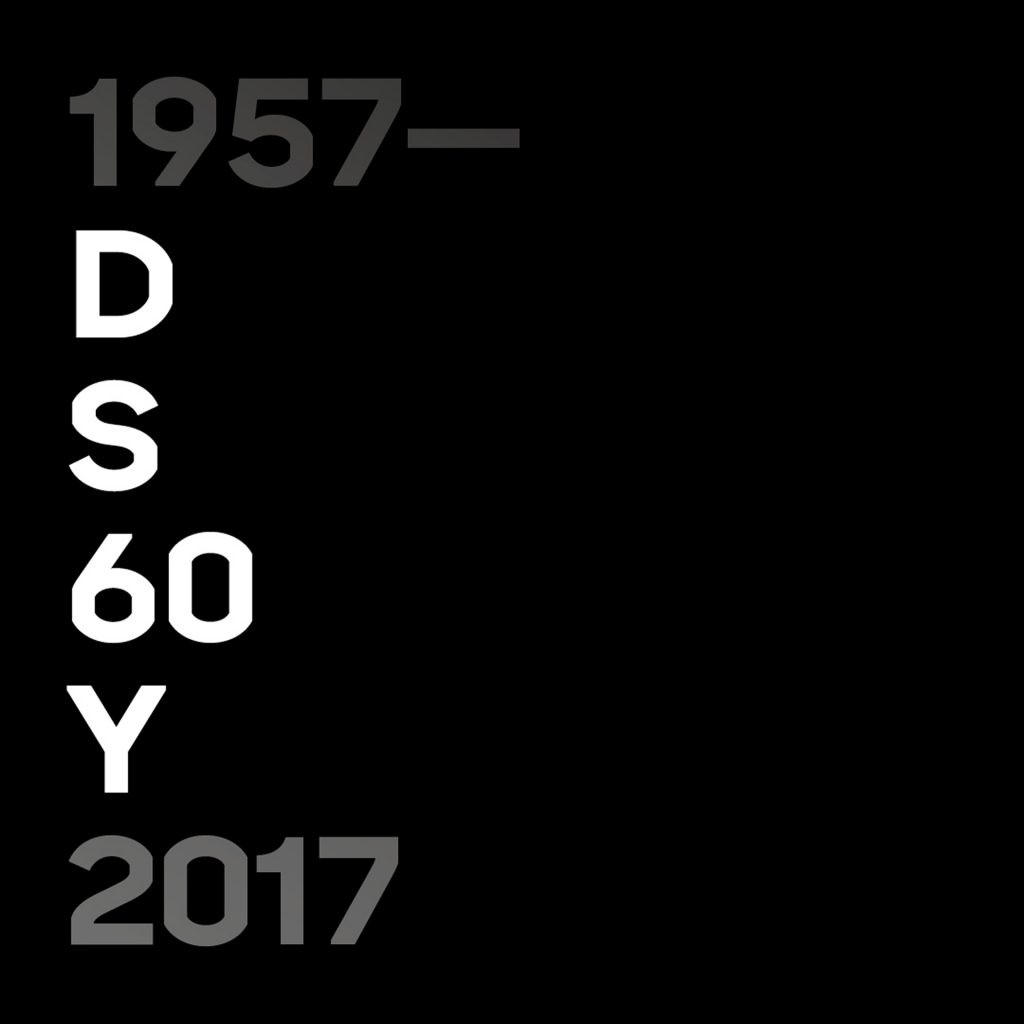 DESIGN SWEDEN 60 YEARS
Design Sweden is an independent organisation set up with the purpose to nurture and enable designers living and working in Sweden and those operating abroad. Celebrating 60 years this year, the organisation is continuing to engage in design from an industry as well as a public perspective. This years anniversary celebrations include an evening of talks around the theme of […]
Read more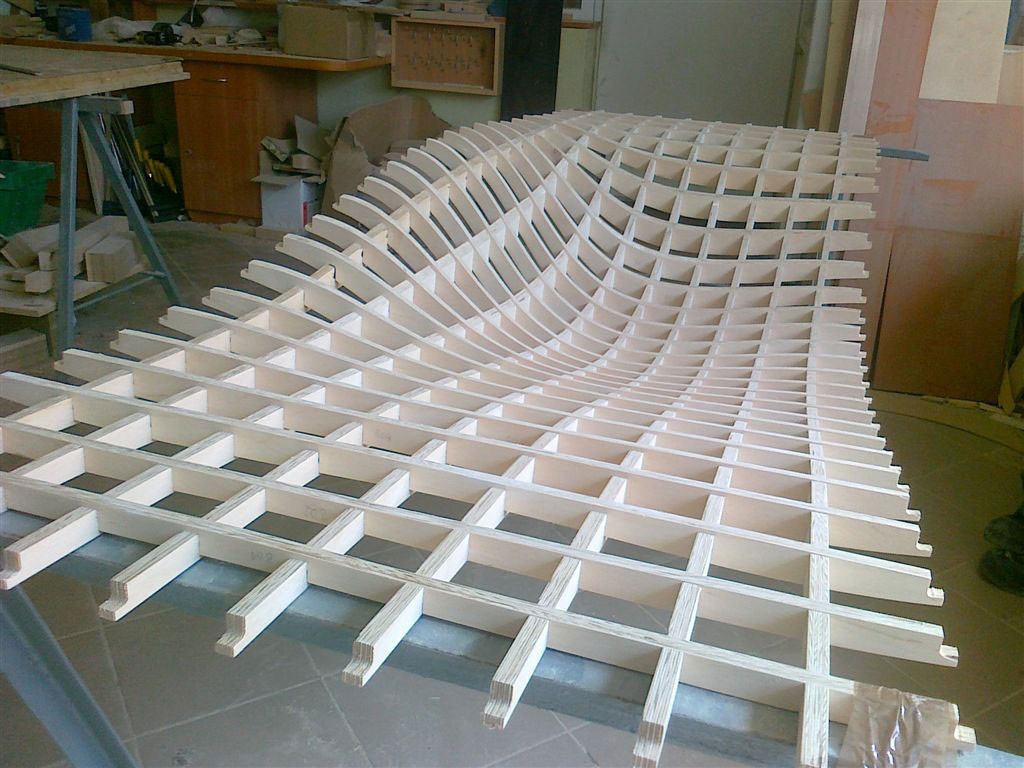 Comforty Living
In 2009, Comforty Living invited a number of renowned European designers to compete for a contract — Andersen & Voll from Norway, Philippe Negro from France, to name a few. We were invited to Warsaw to each design a sofa. The best piece was then picked by a jury and put in production.
Read more