Work
Ateljé Lyktan – Ogle Collection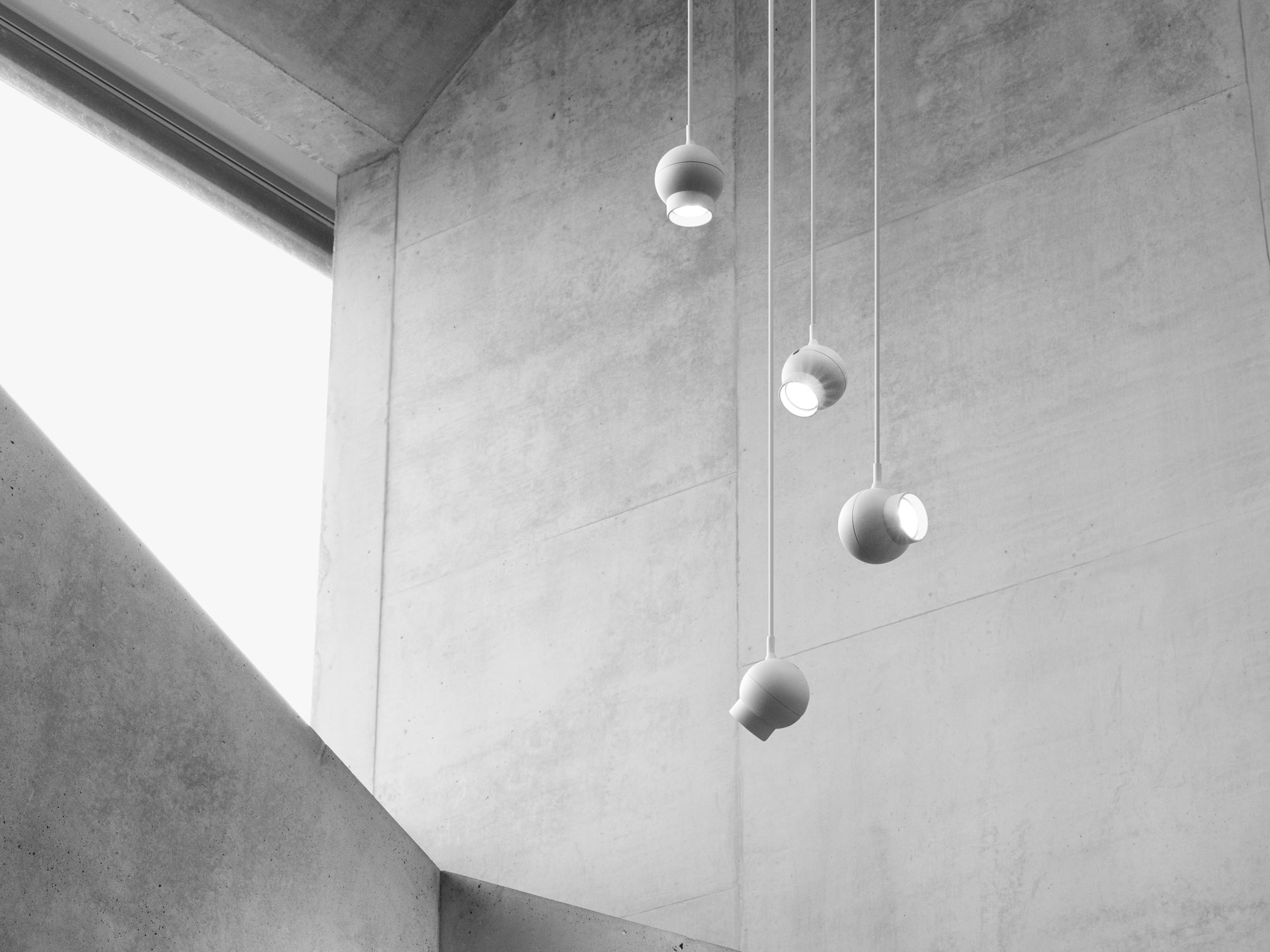 Ten years ago, Swedish design studio Form Us With Love, showed the first prototypes of the Ogle light fixture to Swedish heritage manufacturer ateljé Lyktan. A minimal pendant with a spotlight function, effectively a sphere and pipe, initially made for a hotel in Stockholm.
ACTION
Launched in 2010, the Ogle Collection was a strong concept from the very start, complete with a pendant, rail and floor light. Brought to the market, the lights were installed in a diverse set of projects, demonstrating Ogle's ability to adjust. This inspired the Swedish design studio to return to the collection, implementing improvements that would make the popular light fixtures even more versatile.
OUTCOME
After six years in the market and thousands of lights installed every year, Ogle earned it's right to be revisited. Updated this year, in a die casted aluminum structure and a new lighting solution, the Ogle collection is re-entering the stage with leverage. Extending the family with Ogle Mini, measuring only 90mm, the family is also continuously growing in a sophisticated, neat and adaptable manner.