Excursions
WORKSHOP AT ÉCAL
During the first week of November, Form Us With Love is travelling to Lausanne, Switzerland, hosting a workshop at ÉCAL, facilitating MA Product Design students at the international renown Swiss art and design university.
In collaboration with designer and associate professor, Thilo Alex Brunner and Really Copenhagen, Form Us With Love has designed a week-long challenge around making commercially viable products made from Really's Solid Textile Board and Acoustic Textile Felt. A material brief focused on high-quality engineered materials made from end-of-life cotton and wool sourced from fashion and textile industries, households and cutoffs from the textile manufacturer, Kvadrat.
Brunner approached Form Us With Love to facilitate the workshop as the studio has proven vast experience in material-led processes—starting with a sustainable material and using design to find the best industrial function for it. The ambition is for the students to approach design through a circular economy with a commercial industrial volume in mind, presenting and arguing for their prototype at the end of the week.
Thinking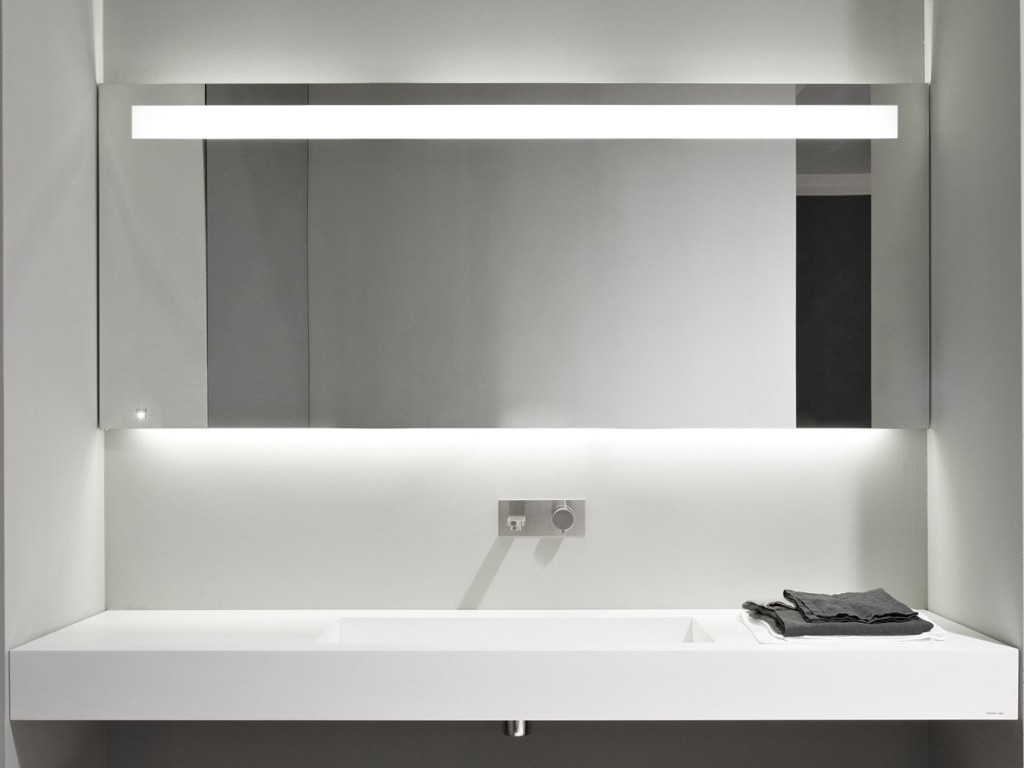 Water Faucet
You try to locate the sensors, looking for those dark coloured lenses usually placed in the stem of the faucets. But you can't see anything! It's 'minimalism'. You place your hands a wide as you can, moving frantically to try to maximise the chance for a reflection to hit the sensor—it still doesn't work.
Read more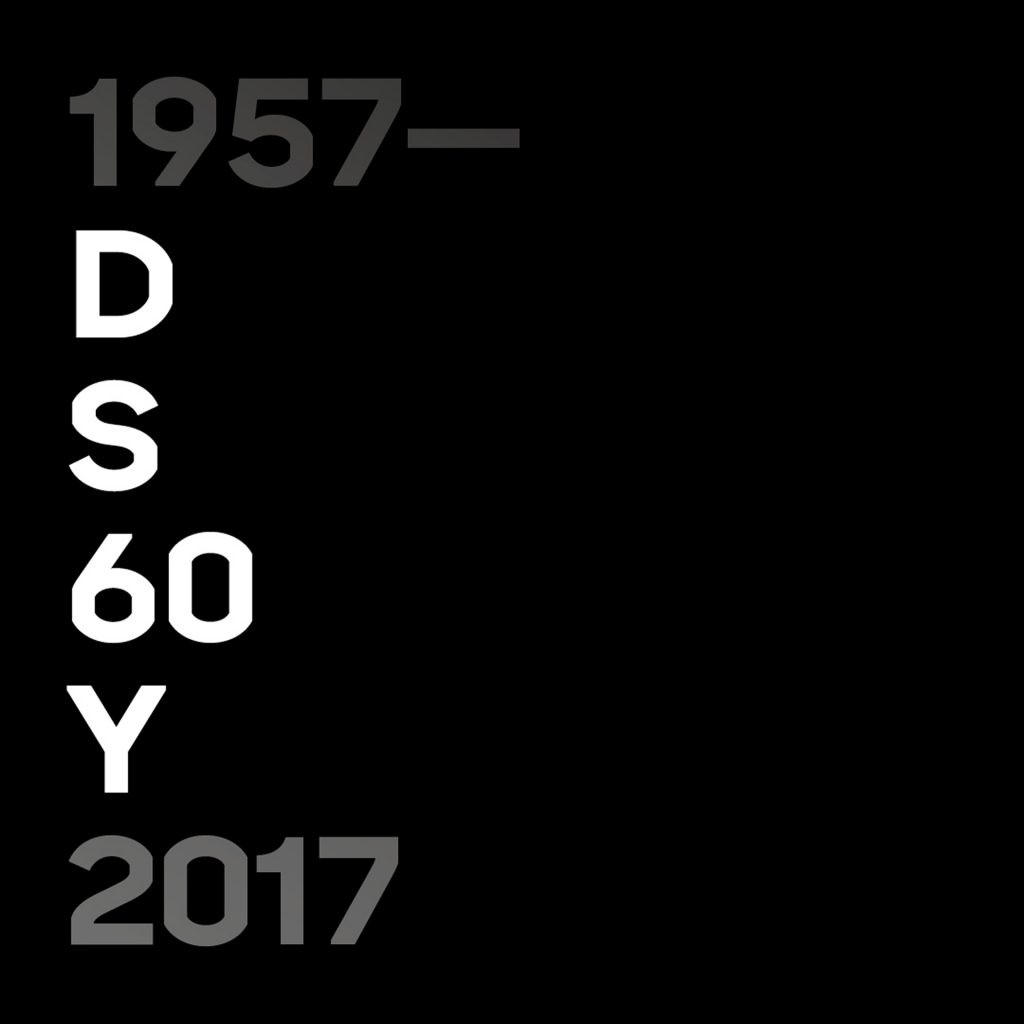 DESIGN SWEDEN 60 YEARS
Design Sweden is an independent organisation set up with the purpose to nurture and enable designers living and working in Sweden and those operating abroad. Celebrating 60 years this year, the organisation is continuing to engage in design from an industry as well as a public perspective. This years anniversary celebrations include an evening of talks around the theme of […]
Read more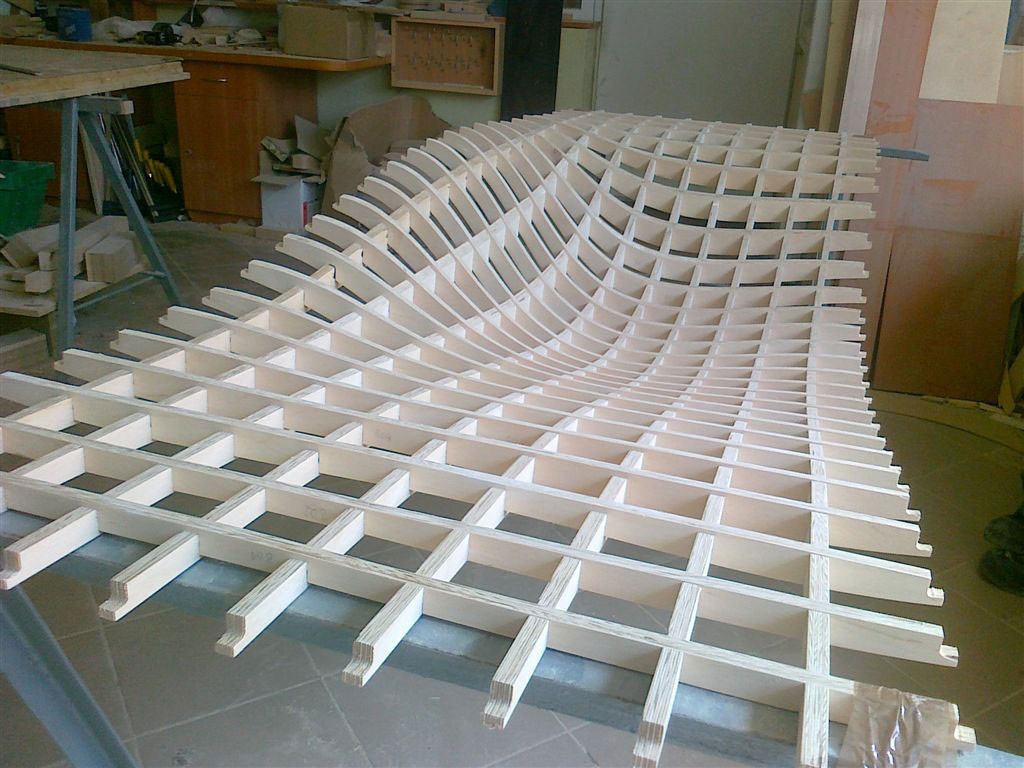 Comforty Living
In 2009, Comforty Living invited a number of renowned European designers to compete for a contract — Andersen & Voll from Norway, Philippe Negro from France, to name a few. We were invited to Warsaw to each design a sofa. The best piece was then picked by a jury and put in production.
Read more