Excursions
ZaoZuo, China
During late fall of 2014, Form Us With Love were among a selected few, approached by Chinese start-up ZaoZuo. A furniture brand managed by Shu Wei, a clever and driven Chinese entrepreneur, who wants to supply the Chinese market with premium design and lifestyle products.
The brand was not yet officially launched when Form Us With Love were first invited to Beijing. Shu wanted a number of initial products; a sofa, a table and a shelf — and she needed them fast. In order to understand the Chinese markets, homes and users, we travelled to see and study the team at ZaoZuo. Arriving in Beijing, it was extremely cold and there was a huge cloud of smog enclosing the entire city. At the headquarters, management was run by Shu and Jason, the rest were all twenty-something, junior designers. We were taken around the flee markets and malls, exploring ways to buy furniture in China. Most shops in and around Beijing were selling redwood furniture, in an old Chinese style. We also got the opportunity to visit several homes throughout the city. The first one, a quite luxurious, furnished in an American imperial style. The second, a two room family home, for a couple, their baby and an elderly woman, in the outer suburb. The furniture seemed improvised, a random collection of new and old. Apparently the furniture tends to be temporary because, the millennial generation in China is used to moving frequently, something we found very interesting.
Thinking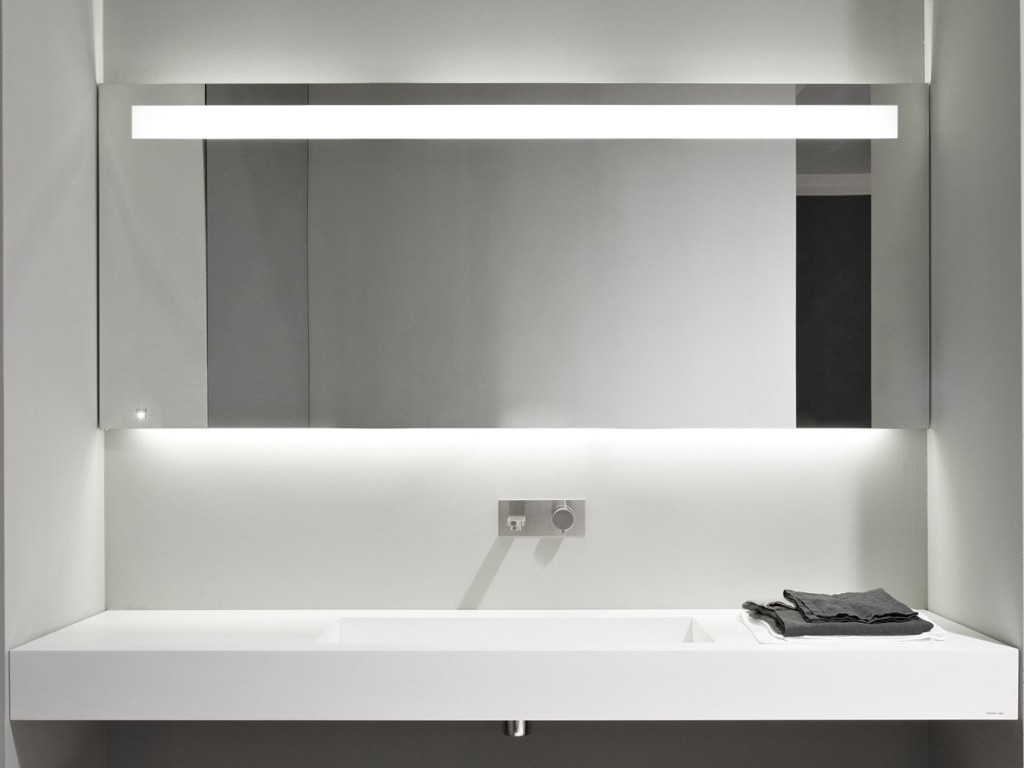 Water Faucet
You try to locate the sensors, looking for those dark coloured lenses usually placed in the stem of the faucets. But you can't see anything! It's 'minimalism'. You place your hands a wide as you can, moving frantically to try to maximise the chance for a reflection to hit the sensor—it still doesn't work.
Read more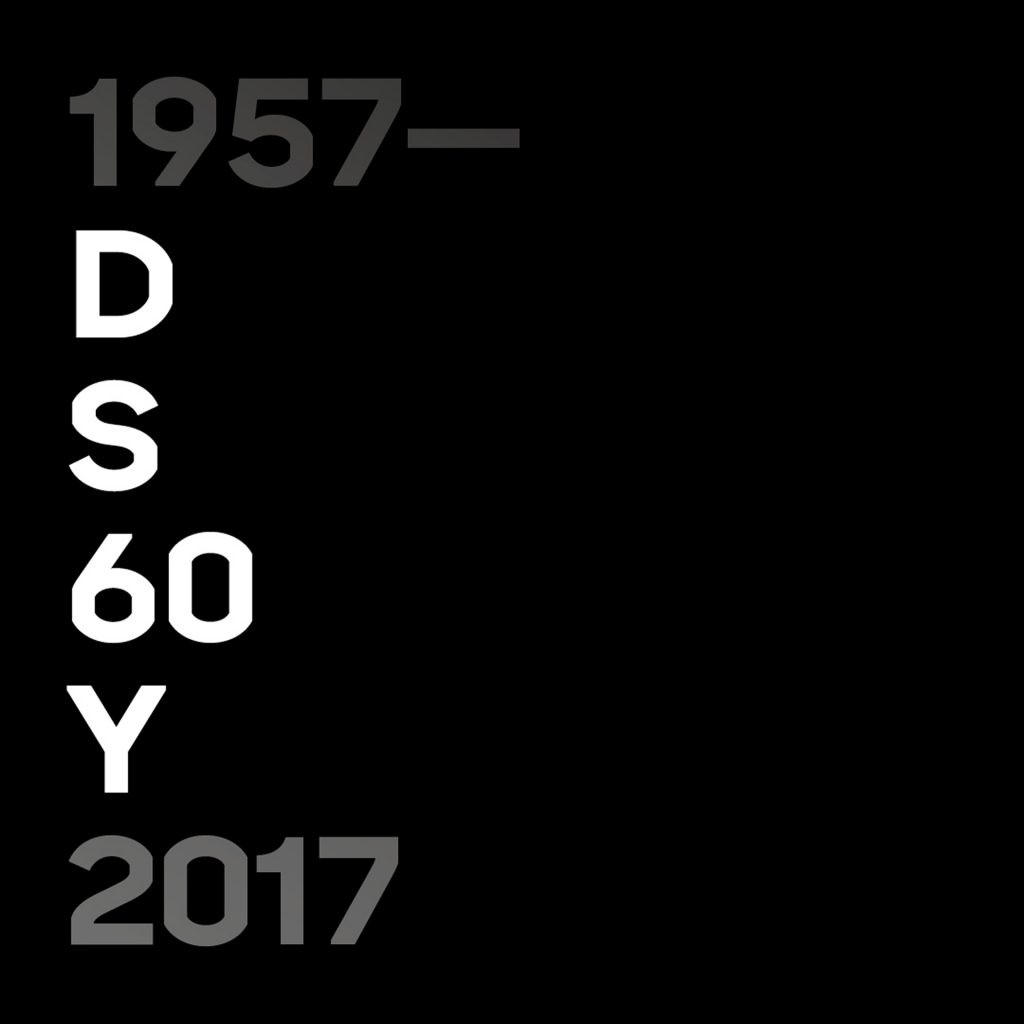 DESIGN SWEDEN 60 YEARS
Design Sweden is an independent organisation set up with the purpose to nurture and enable designers living and working in Sweden and those operating abroad. Celebrating 60 years this year, the organisation is continuing to engage in design from an industry as well as a public perspective. This years anniversary celebrations include an evening of talks around the theme of […]
Read more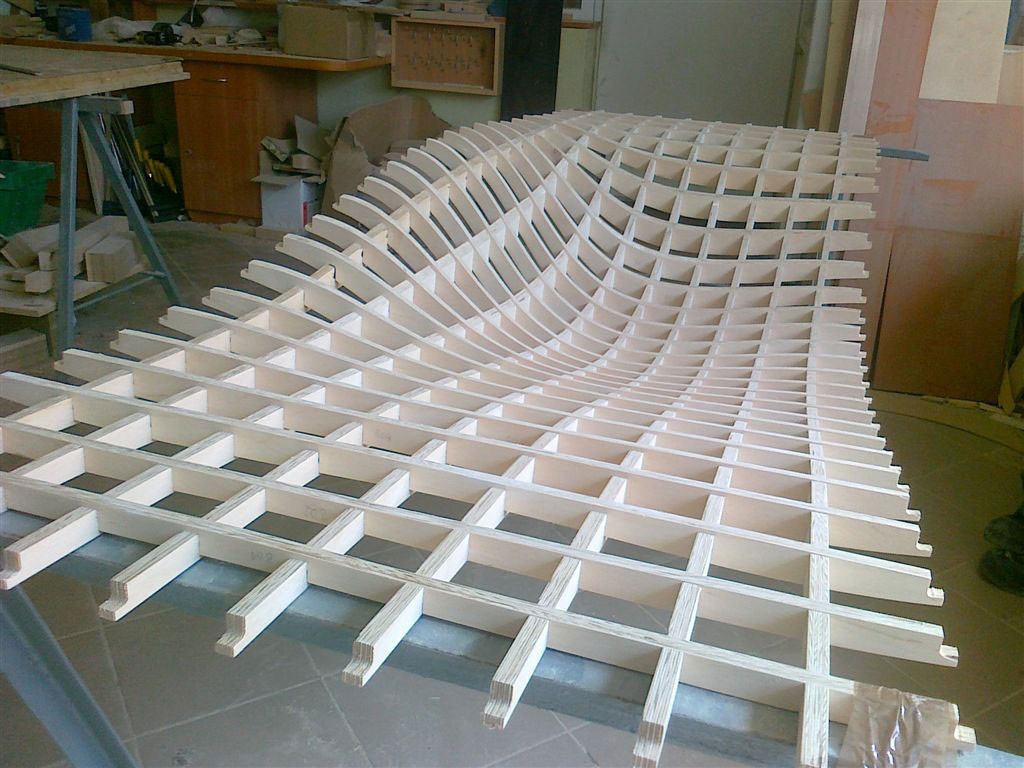 Comforty Living
In 2009, Comforty Living invited a number of renowned European designers to compete for a contract — Andersen & Voll from Norway, Philippe Negro from France, to name a few. We were invited to Warsaw to each design a sofa. The best piece was then picked by a jury and put in production.
Read more