DESIGNING BUSINESSES AROUND ECOLOGY
Brands are beginning to examine how they might reinvent business around ecology. With each passing day, solving problems for our future becomes exponentially more urgent. If only businesses were fast enough. Over the past 15 years as people have become more environmentally aware, brands have produced over half the world's plastic. Last mile delivery to people's homes takes up to 4x the amount of single use packaging compared to store bought products. It's an exciting time to be involved in designing businesses around ecology.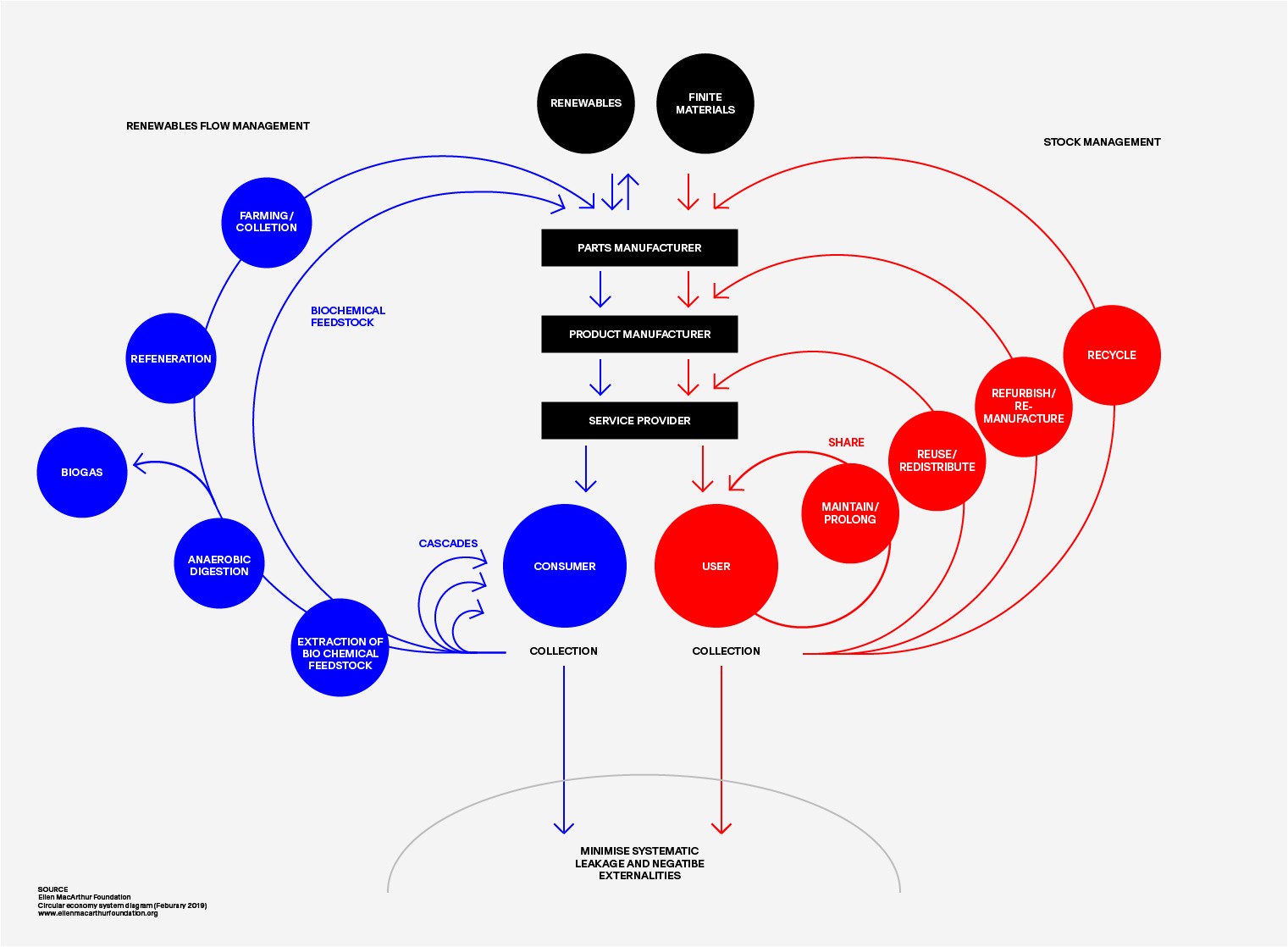 Short Term Thinking vs Long Term Circularity, Where most "sustainable ideas" fail is that they downcycle or upcycle a waste stream into a product that can't itself be recycled or composted again and again.
In our experience as a design consultant for big brands and as entrepreneurs launching our own ventures, we see a shift from sustainability as a short-term marketing stunt to long term business-wide strategy. Today, we are working with large players in the food industry and new players in the workplace to design with a full product lifecycle in mind.
Together with BAUX and a group of scientists from the Royal Institute of Technology (KTH) we developed commercial acoustics based on a revolutionary bio-based and biodegradable material. The product, Acoustic Pulp, lives up to the performance expected of building materials like fireproofing and rot resistance. And yet, unlike the familiar fossil fuel based acoustic products, Acoustic Pulp, can return back to nature.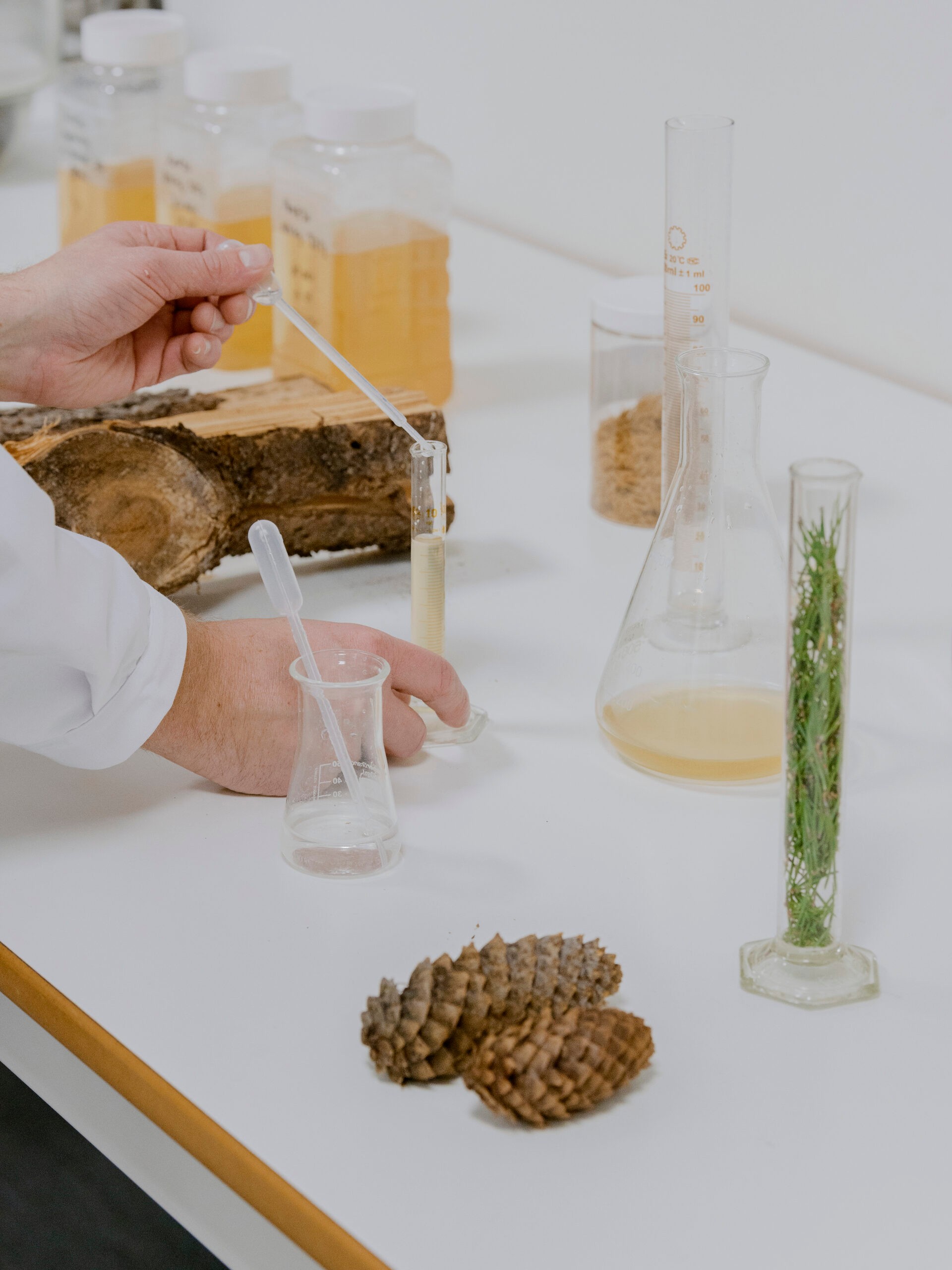 Developing commercial acoustics based on a revolutionary bio-based and biodegradable material.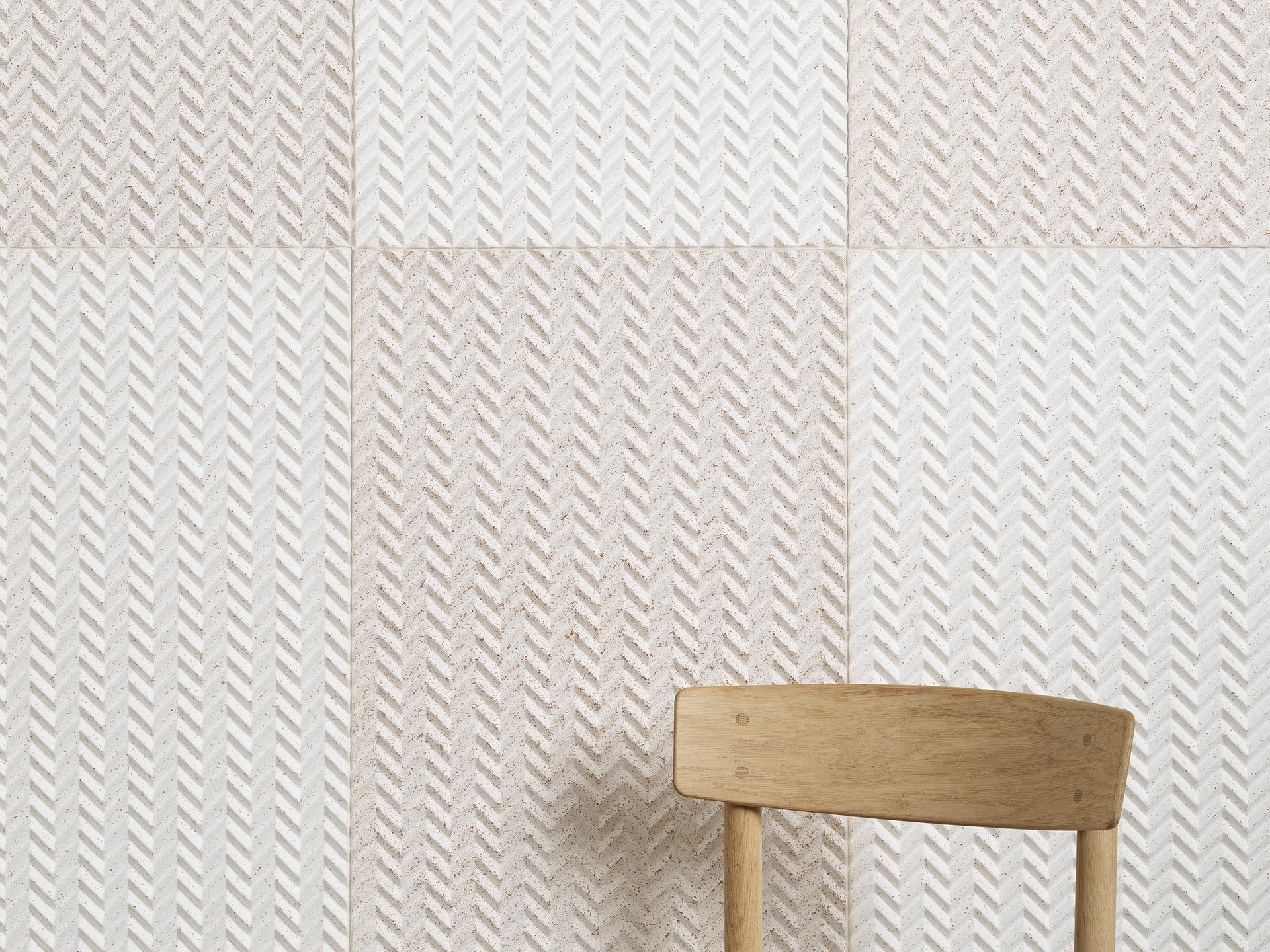 We incubated a business in an industry previously unknown to us, with more ecological solutions in mind from day one. Without big industry support or expertise we managed to completely disrupt and provoke the personal care industry. FORGO aims to upend single use products by getting rid of everything you could do without. By shipping waterless, a myriad of benefits follow. As we designed around this principle of waterless essentials we found that we could do without single use bottles, do without plastic packaging all together, and do without about 85% of the emissions generated from traditional liquid personal care. 
We know that making things in a truly circular way seems impossible at scale, but it isn't. Together with companies we facilitate collaborations with a diverse set of experts to find simple solutions to complicated problems. We're astounded by how much can be accomplished with small means.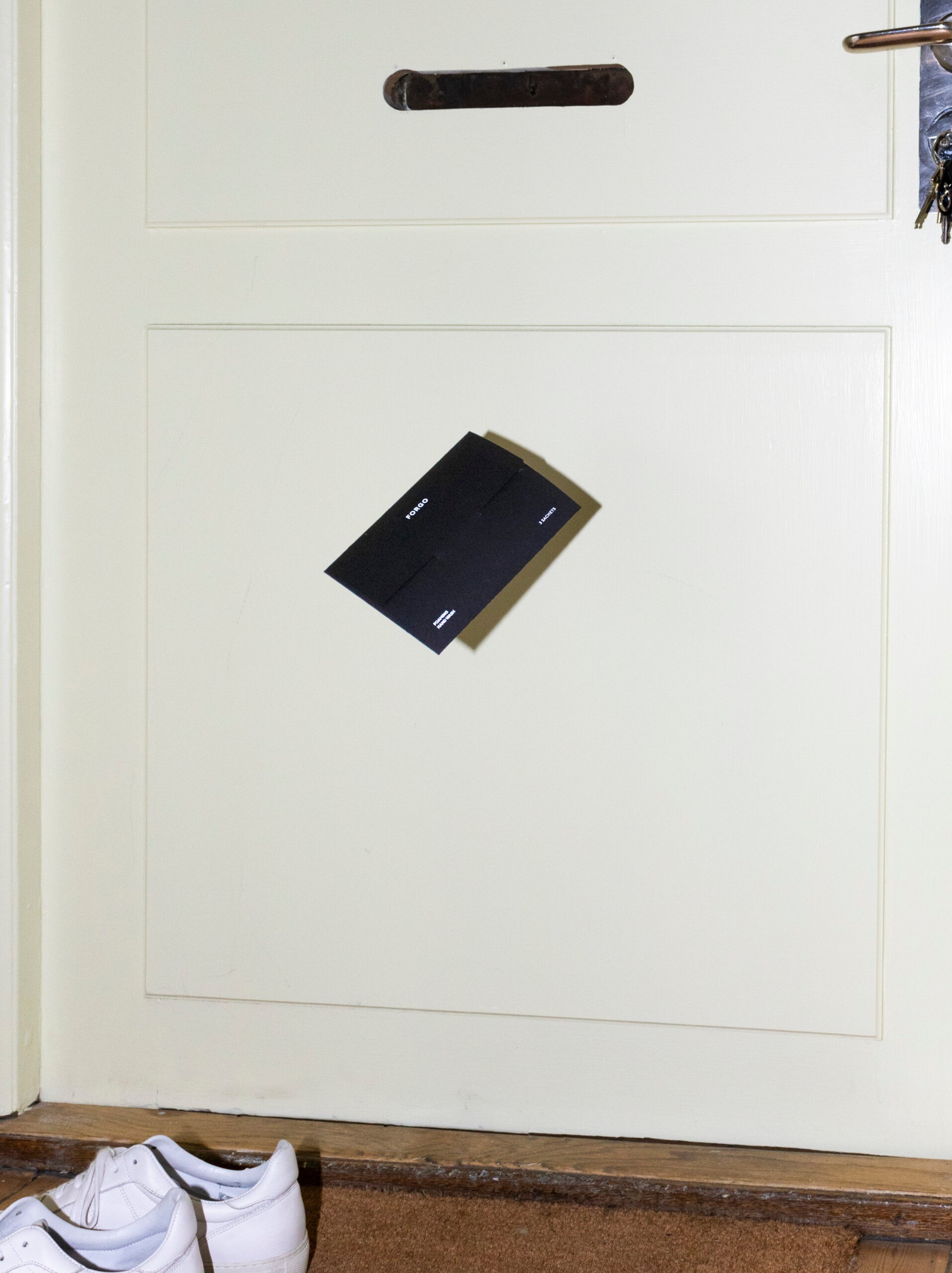 The first powder to liquid hand wash in plastic free refills in 2018.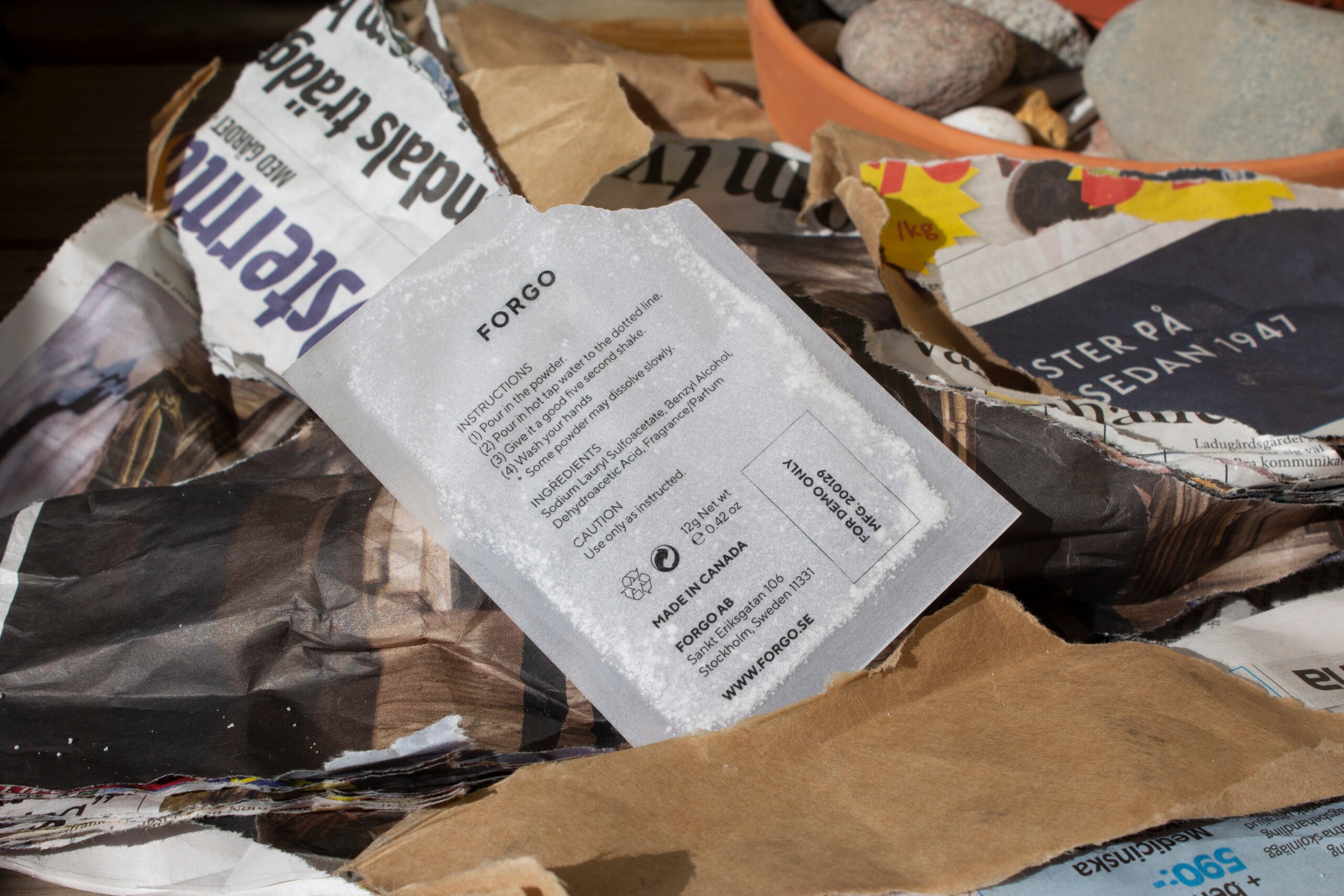 85% fewer emissions with refill.