Design is our method for improving life. We strive to create solutions to complex problems while keeping our designs at a human scale. We believe our approach to design advances industries. Design is our way of forging real change. People, Planet & Business.
Form Us With Love is an international design studio founded in 2005. At the studio's core lies a process that blends traditional creative practices with a lean, strategic application. The central intention is to evolve with the needs of each project, its place in the market, and the ever-changing needs of real people.
We design for an important reason: to improve life overall. That idea on its own is vast and difficult to tackle; progress is a constant game of one step forwards and two steps back. People have different needs than a business has, though much of it overlaps. And what is a solution for the planet now has to be taken into the context of the centuries it might be around. We consider a lot of elements when designing a product — sustainability being chief among them. Each solution we find gets added to our broader knowledge, so we're not starting from zero when we arrive at a brand new problem.
We aim to design real change by understanding industry and culture, systemic change that has implications across life's various sectors. To do this, we identify industrial opportunities that can solve social needs and design solutions with a balanced use of resources. This results in necessary, high-quality products that deliver business growth and create real change.
Awards
FUWL was named in the top five of Fast Company's prestigious annual list of the World's Most Innovative Design Companies for 2020.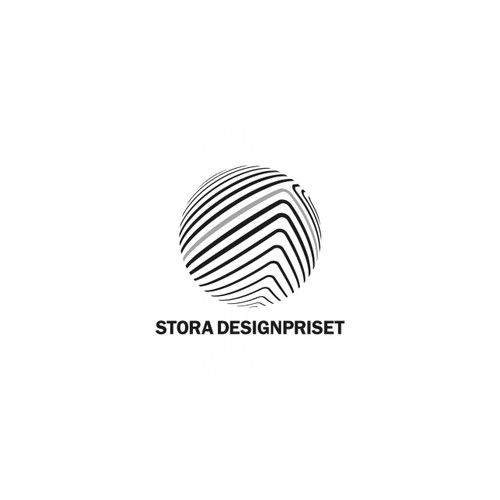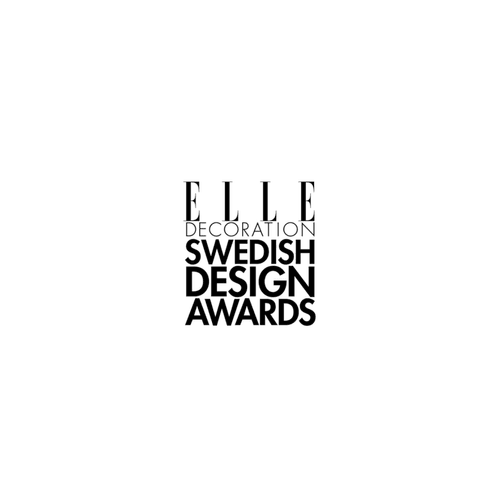 FUWL Studio
We are based in Stockholm, but our mindset is global. Our studio is where we futurise, conceptualise, and prototype. Our international team comes from vastly different backgrounds but share one common goal: to improve life by means of design. In doing so, we aim to raise the bar of what's expected from a design studio.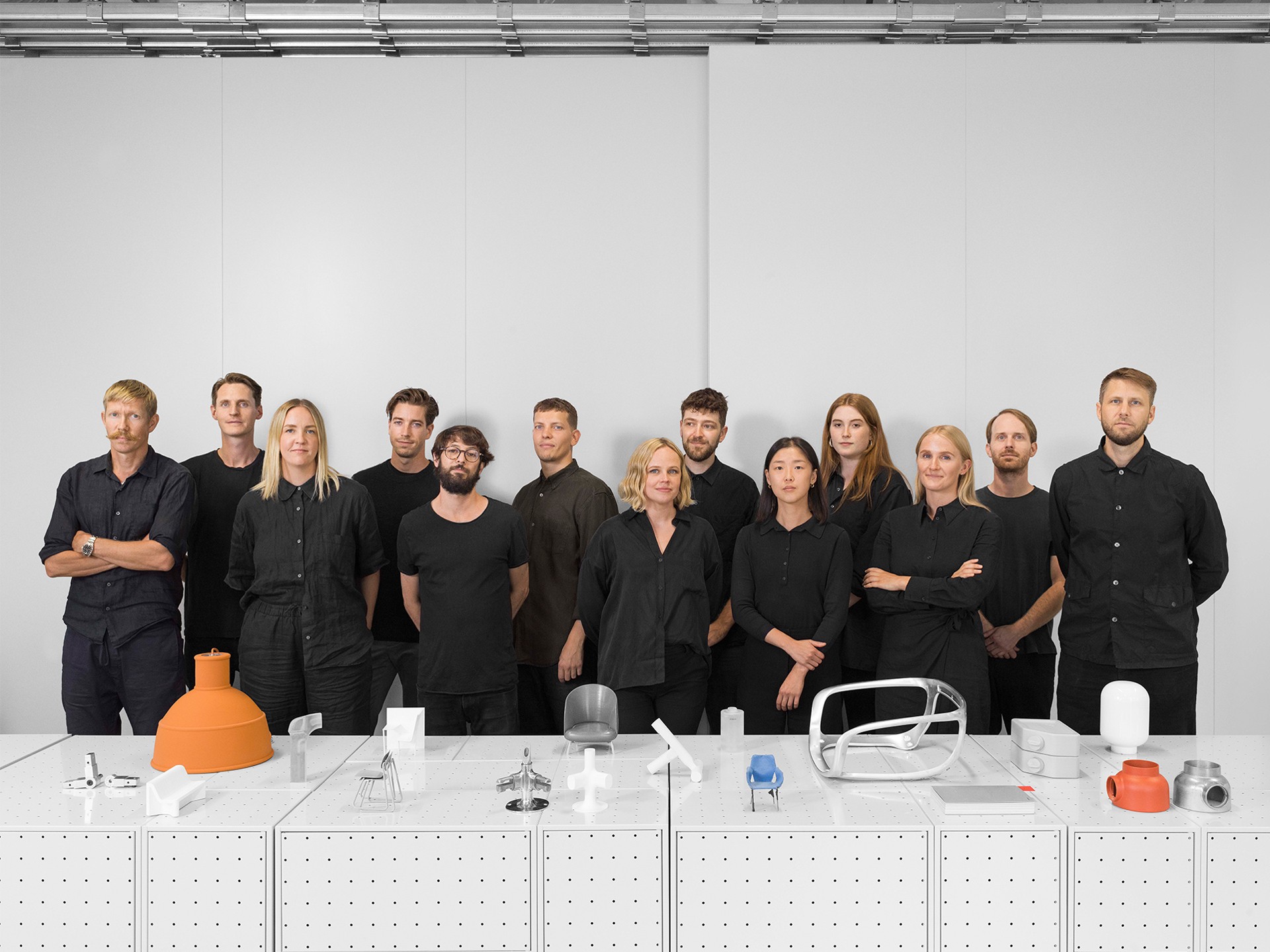 Open Positions
There are no open positions at the moment.
We are, however, always open for applications.