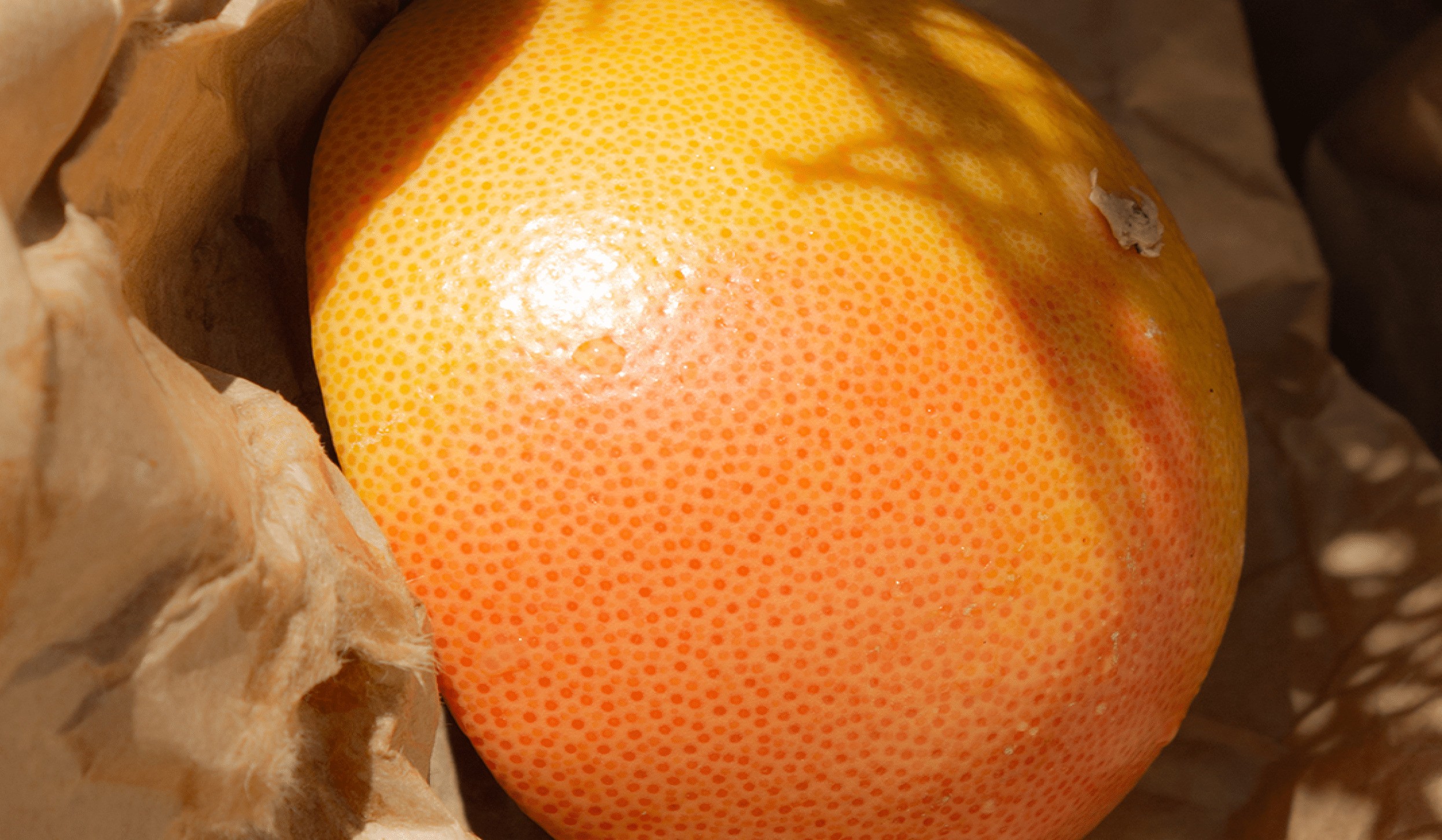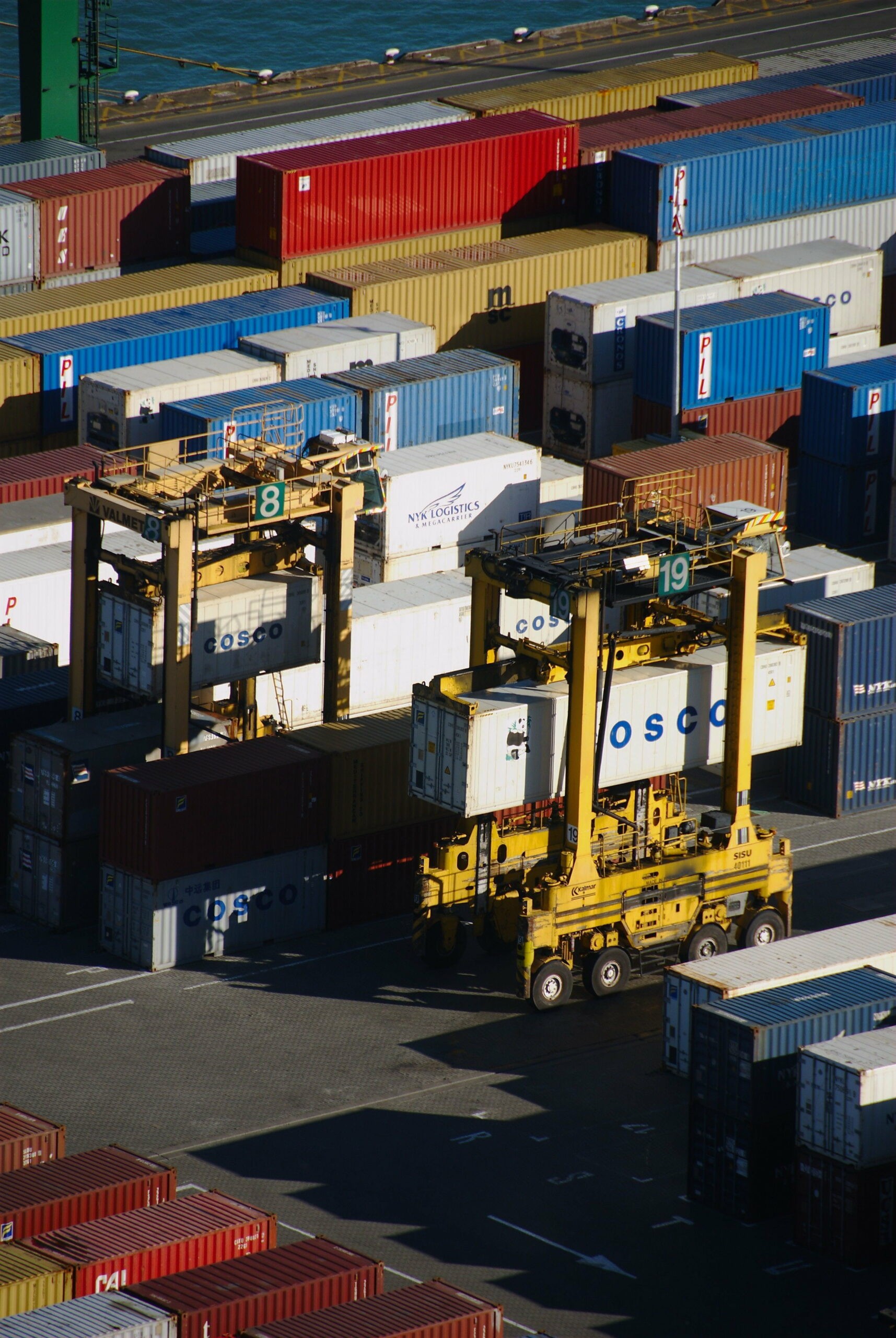 Problem
The problem is obvious: liquid soap is essentially bottled water. By making the simple switch to a powder solution, FORGO cuts out single-use plastic altogether and dramatically reduces the environmental impact of shipping personal care products. 30 refills ship in the space of one bottle.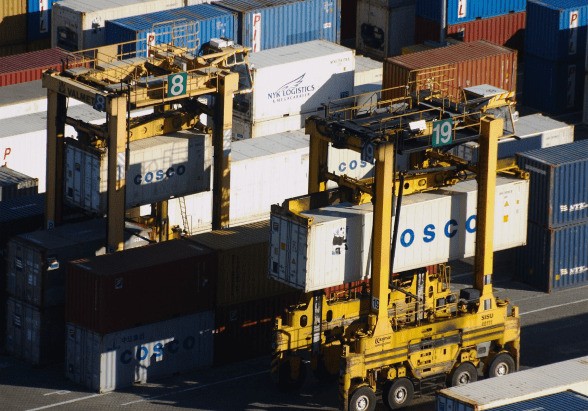 Every year 15 million tonnes of water ships around the globe.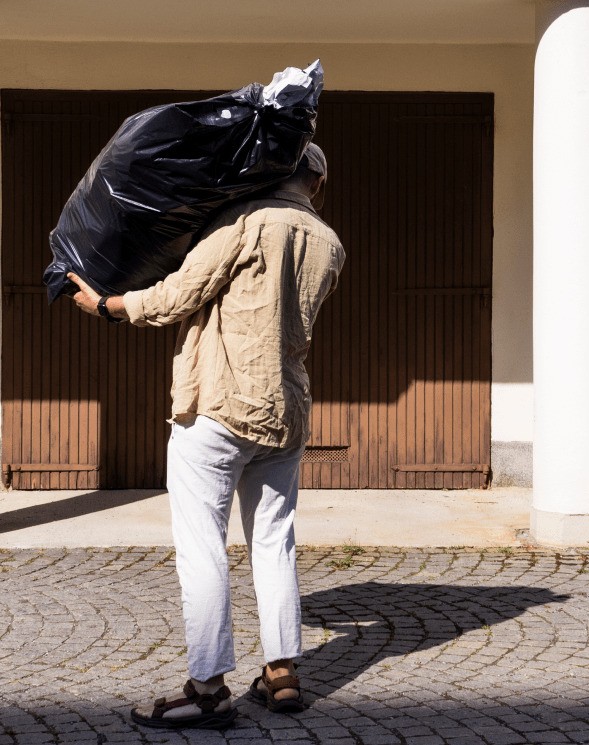 Single use plastics stands for 15% of the trash generate each year.
Process
Together with a lab specialising in natural cosmetics, Form Us With Love iterated on the idea of a sustainable alternative to liquid soap. One sachet contains approximately twelve grams of powder. Just those twelve grams makes a full bottle of foaming hand wash with 250ml of hot tap water. Every aspect of the product was considered; the fragrances, for example, are derived from recycled materials such as citrus peels and lumber scrap. It took many tries and failures to find out what worked when shipping a truly plastic-free product.
Compared to existing products, Forgo cuts down 95% of the physical volume shipped and has zero single use plastics.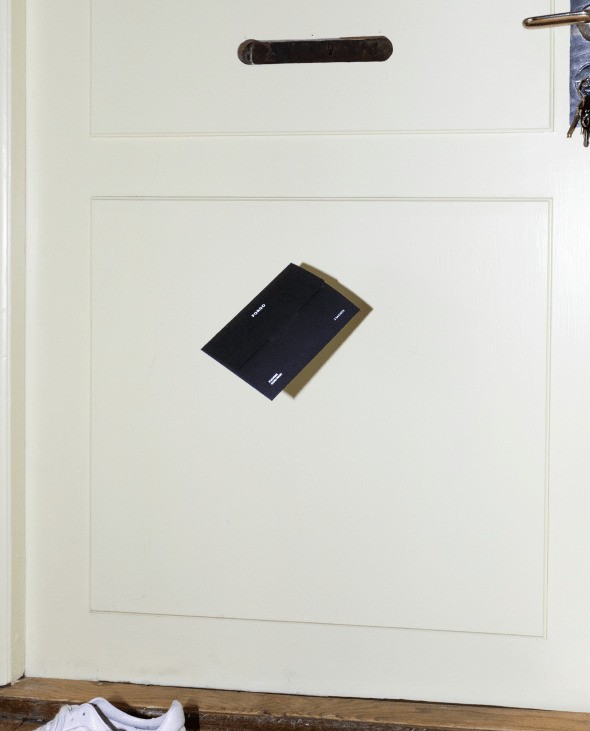 Forgo delivers to your door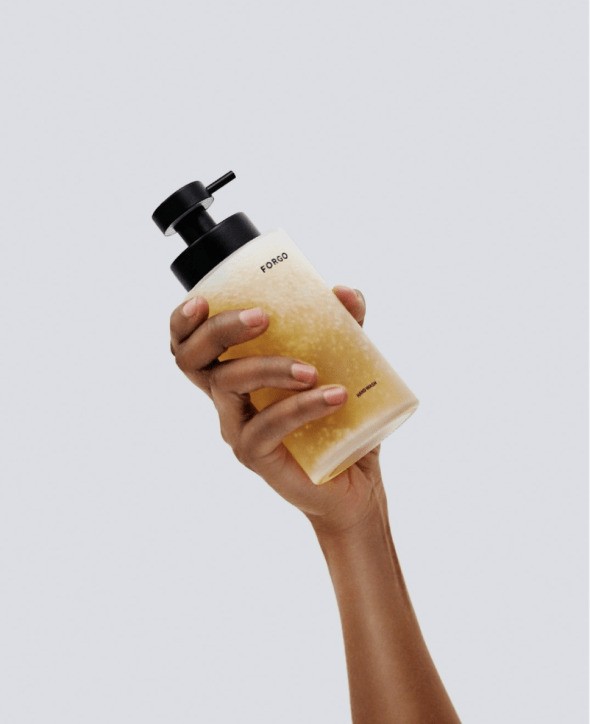 Mix it with tap-water and shake.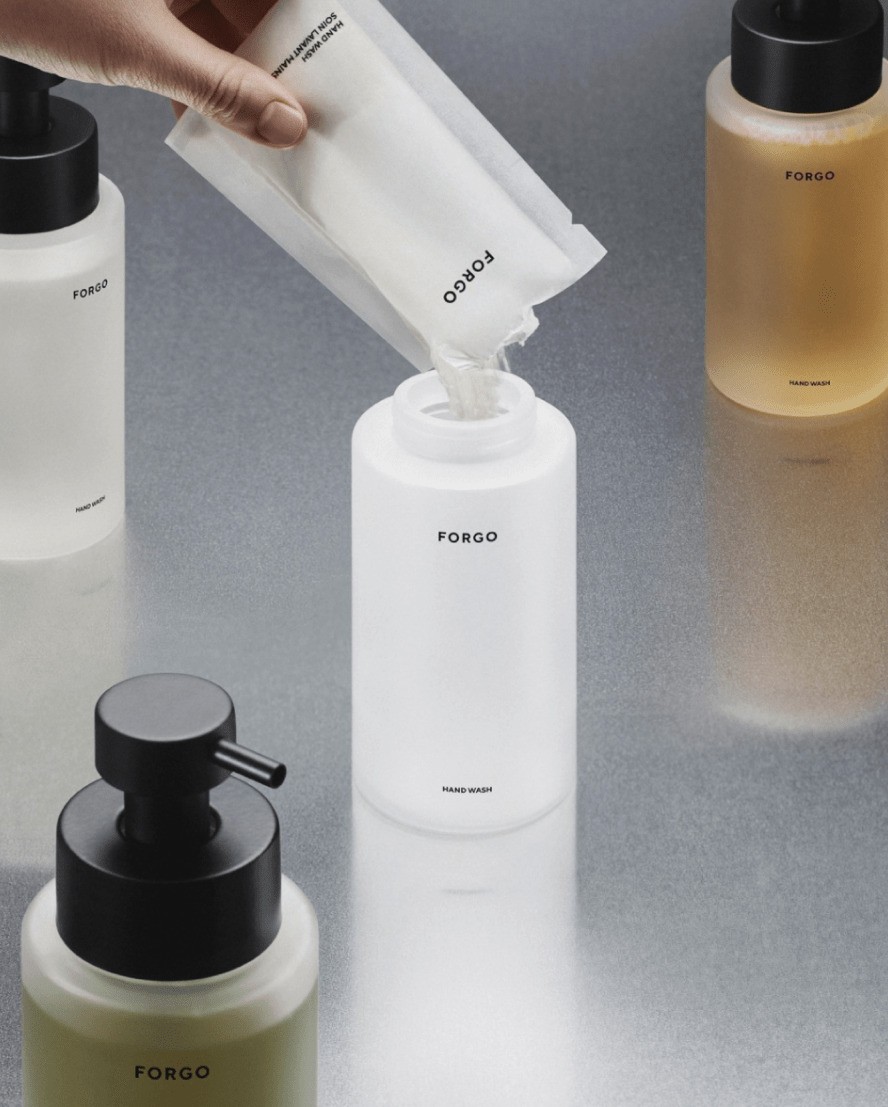 Only the essentials you need, you add water.⁠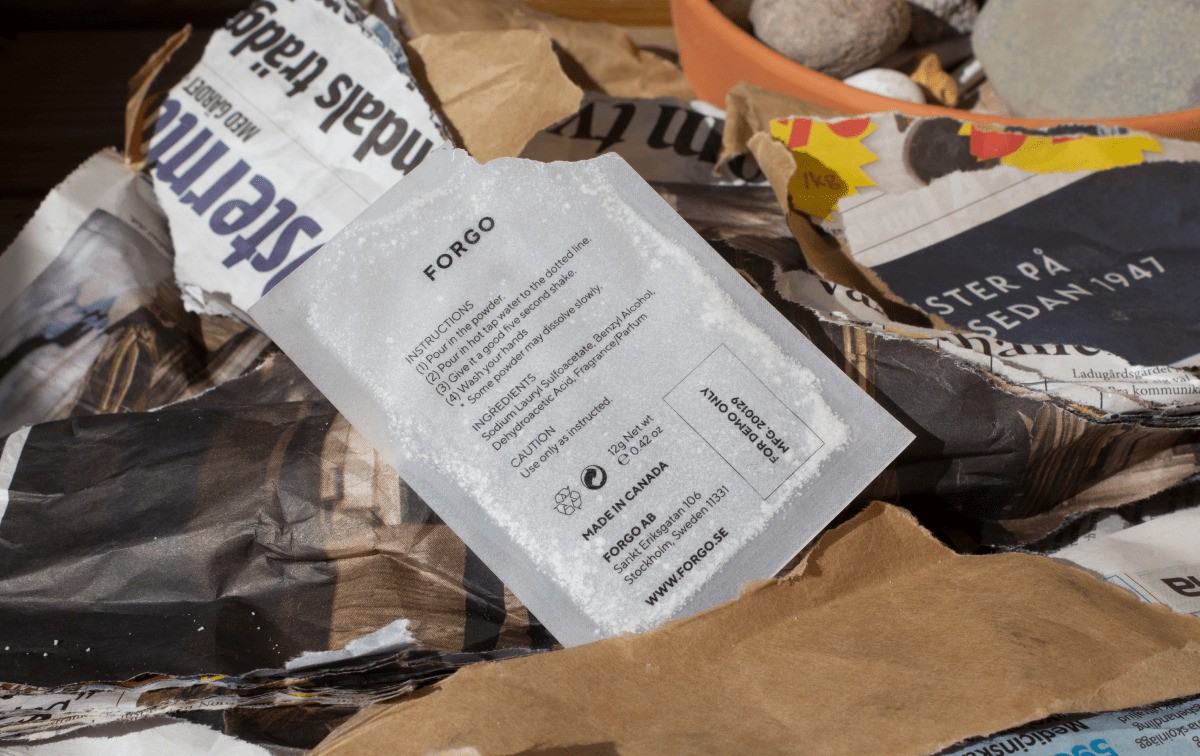 Solution
One small paper sachet contains the essential ingredients needed to turn regular tap water into a full bottle of foaming hand wash— in under a minute. It's simple.